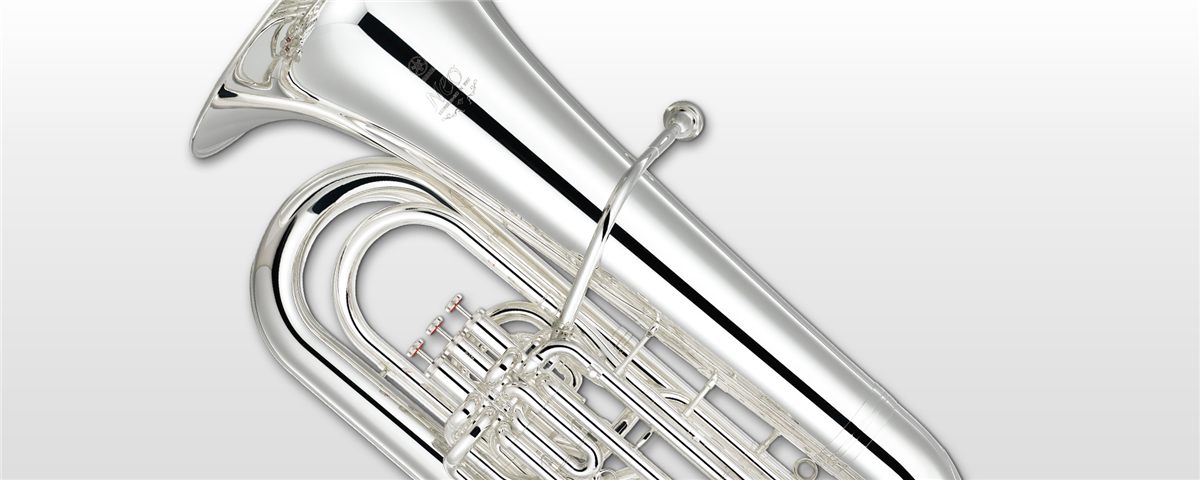 The new standard in brass band instruments
These new Yamaha BBb basses are designed in co-operation with Simon Gresswell to meet the needs of all brass bands. The design incorporates a large 500mm diameter bell that keeps the sound focused and always clear. They deliver a rich tone and abundant volume that provides the ensemble with a solid and stable foundation.
The colors and finishes shown may vary from those on the actual products.