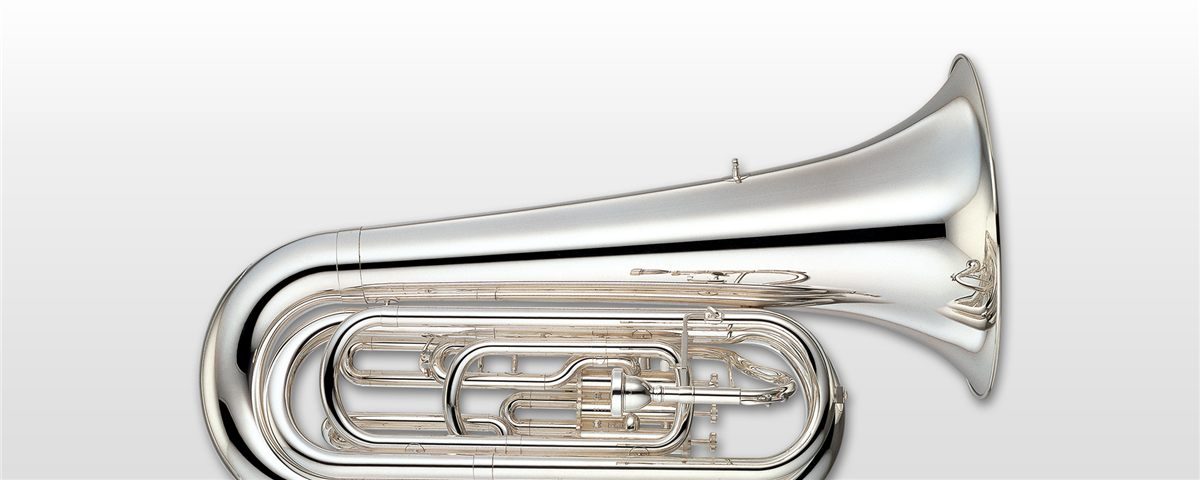 YBB-105MS
Convertible BBb Tubas
Hand-fitted
Hand-fitted valves and slides results in superior fit for noiseless, responsive action and easy intonation adjustments.
Heavy bracing throughout
Because these tubas are designed for use in marching bands, they have heavy bracing throughout to make them more durable at the vulnerable points.
Precision brace design and placement
The design and placement of the braces ensure maximum durability as well as optimum tone.
Leadpipe taper
Faultless intonation and well-centered notes are the result of the extended taper on the leadpipe.
Leadpipes
Both marching and concert leadpipes included