Powerful features for live performance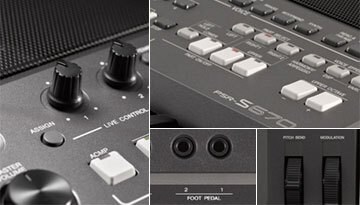 The PSR-S670 features two assignable live controllers, a modulation wheel and two assignable footswitch inputs, ensuring that you have total control over voices, styles, effects and other functions during live performance.
A new concept for performing live
DJ Styles are a new live performance concept featuring a collection of programmed chord progressions. This leaves both hands free to play melody lines, use the live controllers or even trigger additional audio samples with the Multi Pad. With new arpeggio function, PSR-S670 will play the phrase for you when you are holding chord.
Outstanding sound quality for virtually any type of music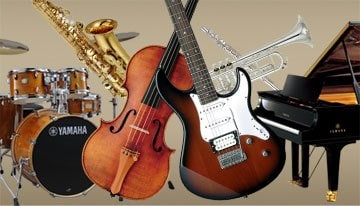 Enjoy authentic acoustic sounds at your fingertips- play pianos, saxophones and other instruments, all with breath-taking reality; or explore the powerful synthesizer sounds, with incredible sonic capability for electronic music of all types.
Let your music take you to new places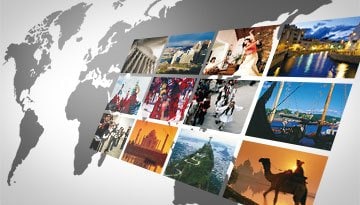 Voice & Style Expansion Packs enable you to customize the PSR-S670 with a wide range of additional content from all over the world. When loaded into the keyboard, you can instantly access authentic new sounds, rhythms, and backing in the musical style of your choice. For even more versatility, use Yamaha Expansion Manager version 2.3 (or later) to link the PSR-S670 to your computer.* Yamaha Expansion Manager allows you to create individual expansion data sets containing content from various packs. You can even create your own voices based on your samples.
*(Please download from Support tab)
Great on stage, in the studio or at home
Audio data can be played back with the USB Audio Player or triggered using the Audio Link Multi Pad function, giving you even more creative options. The PSR-S670 also has an AUX IN input to connect your audio player and a dedicated line output that makes it easy to use the PSR-S670 with a PA system for larger venues.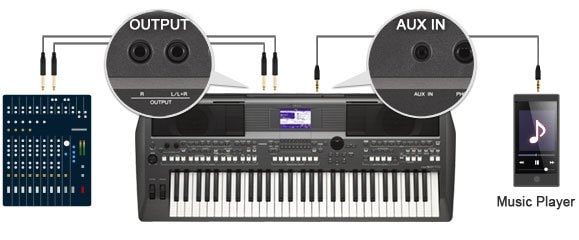 Chord Tracker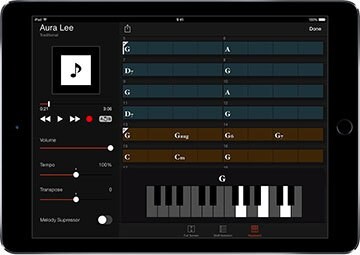 Identify the chord sequence from an audio track instantly with the Yamaha Chord Tracker app!
The Yamaha Chord Tracker app for iPhone and iPad helps practicing and performance by extracting the chord sequence of an audio song stored on your device.