A problem has been reported in version 15 of iOS and iPadOS, in which Apps are sometimes unable to detect a Yamaha musical instrument after making a USB connection.
If you encounter this problem, turning off your iPhone/iPad and then turning it on again will allow the instrument to be detected normally. We have confirmed that this problem only occurs with version 15 of each OS.
As of October 27, 2021, we have reported this to Apple and are considering how to address it.
We apologize for any inconvenience this may cause, but would ask for your patience while we resolve this issue.
Your Personal Piano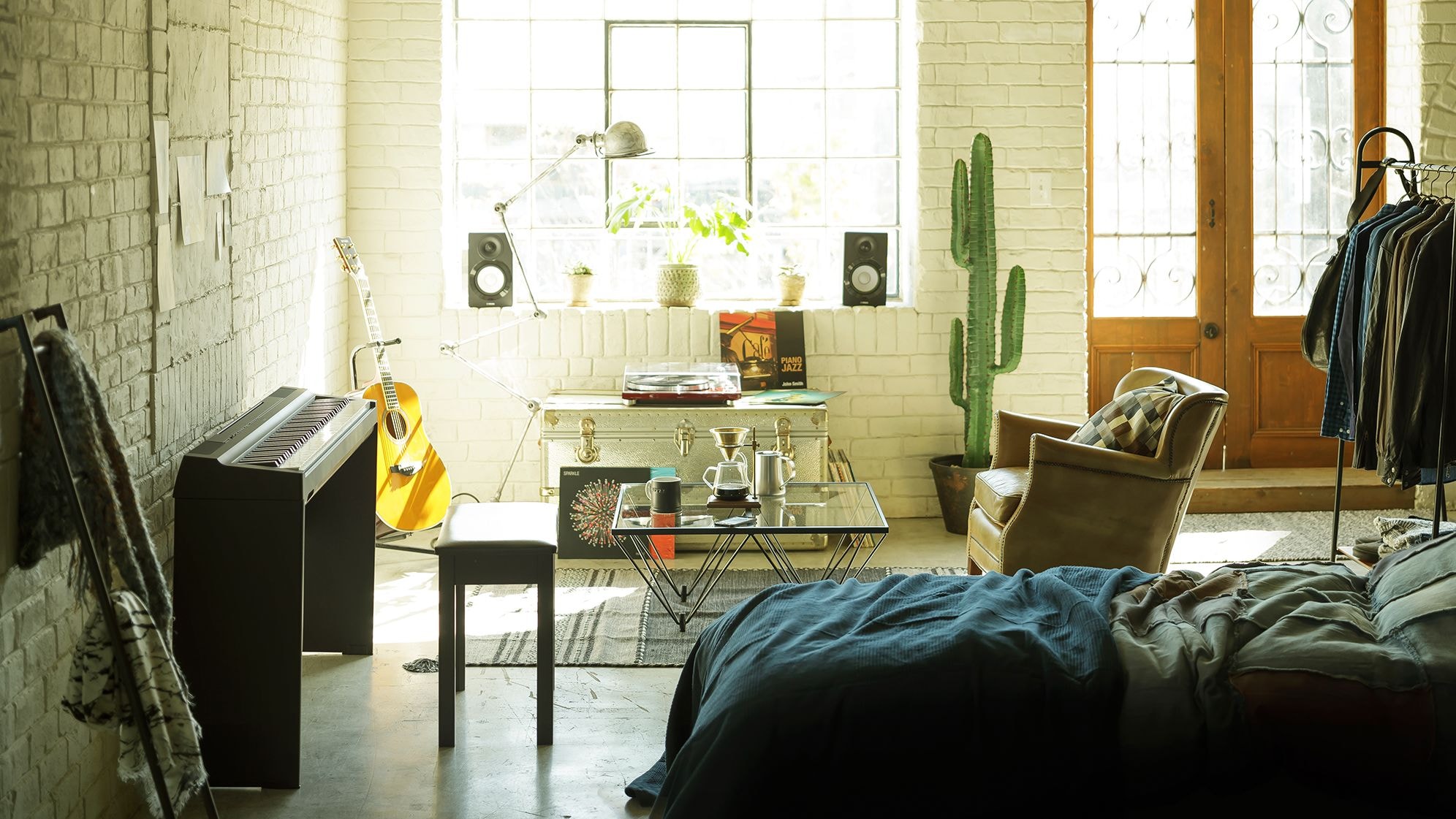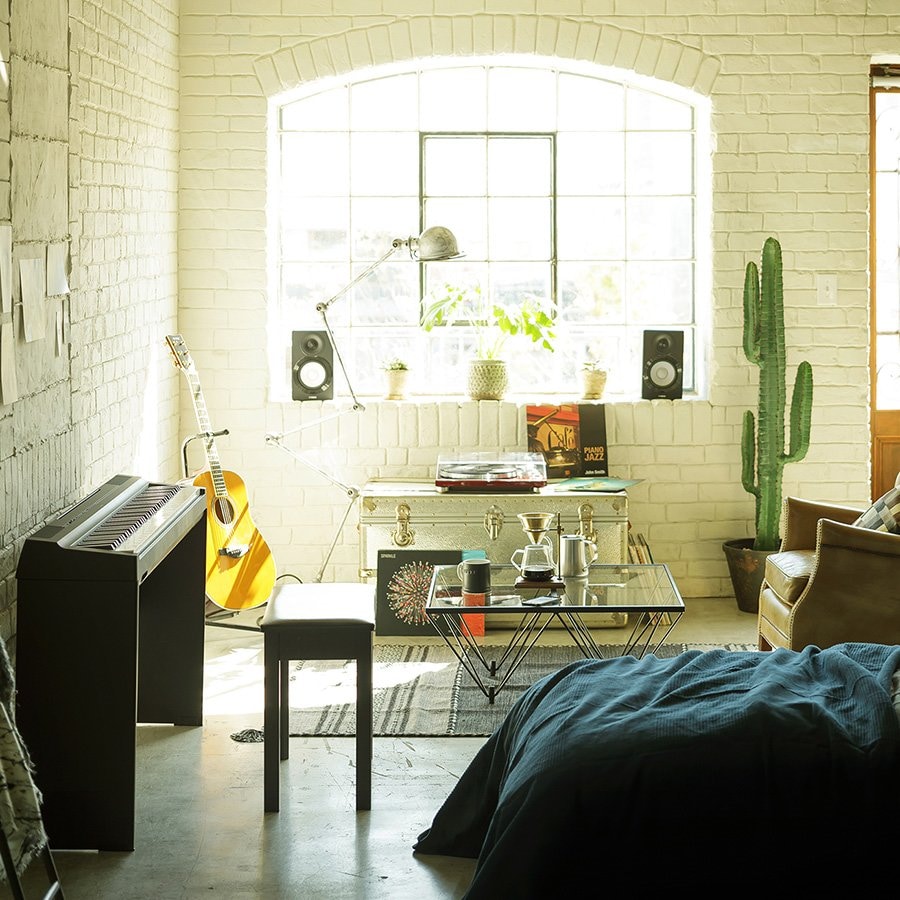 The Yamaha P-125 is a compact digital piano that combines incredible piano performance with a user friendly minimalistic design. Easily portable and extremely accessible, this instrument allows you to experience the joy of playing the piano on your terms.
The world's best-selling digital piano got even better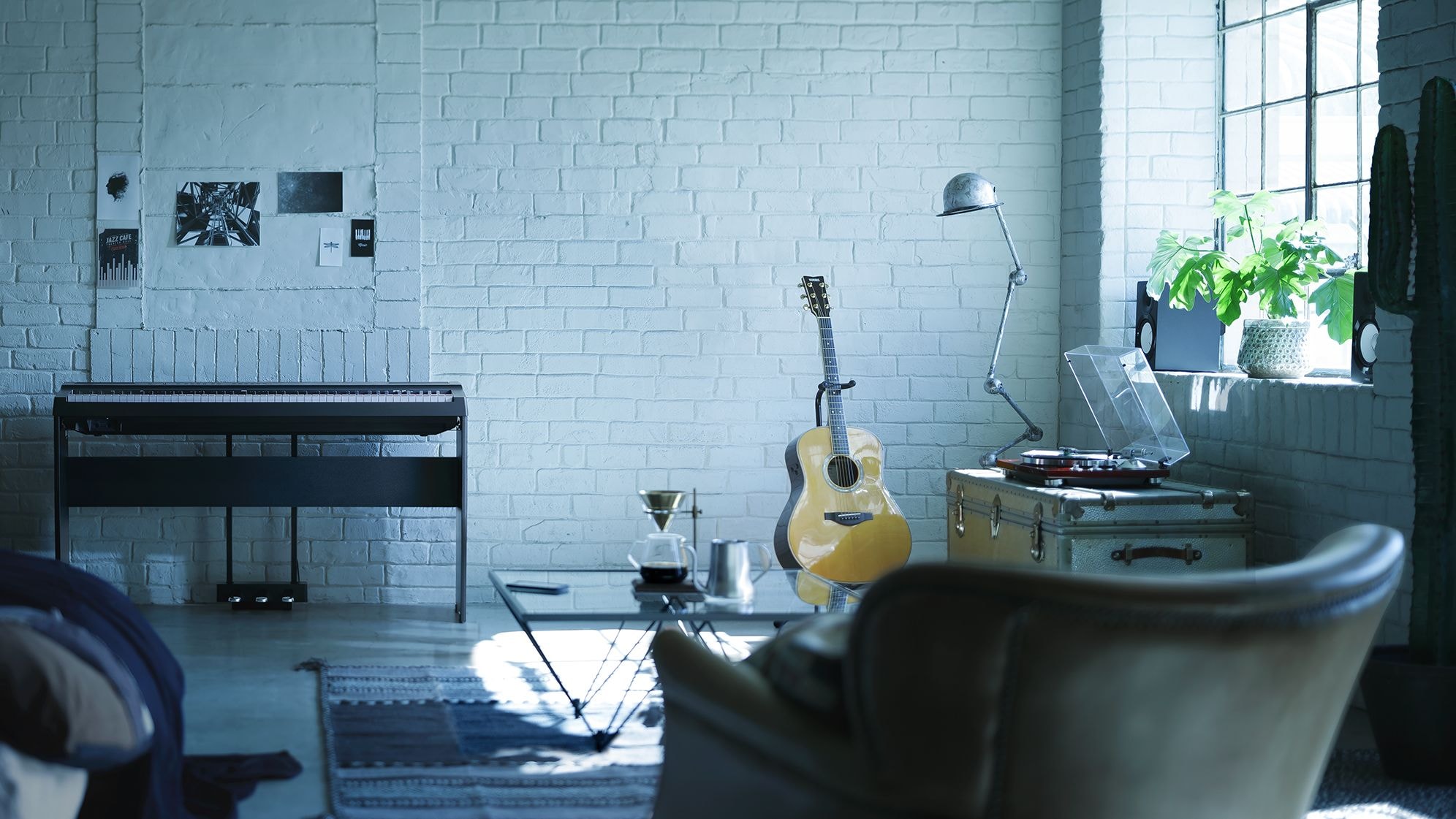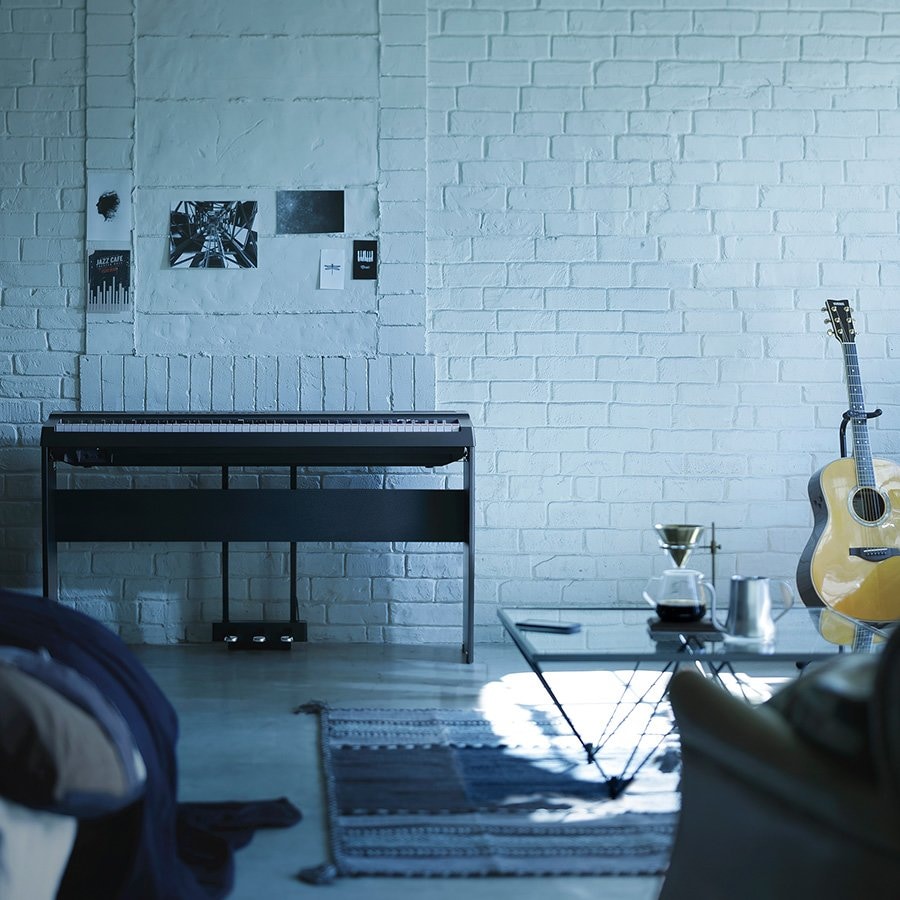 Building on the great success of its predecessor, the P-125 comes with even more features to help you grow with your music. It produces the dynamic, high-quality sound and natural piano touch response expected from Yamaha pianos while maintaining a sleek and slim  footprint.
A Modern Classic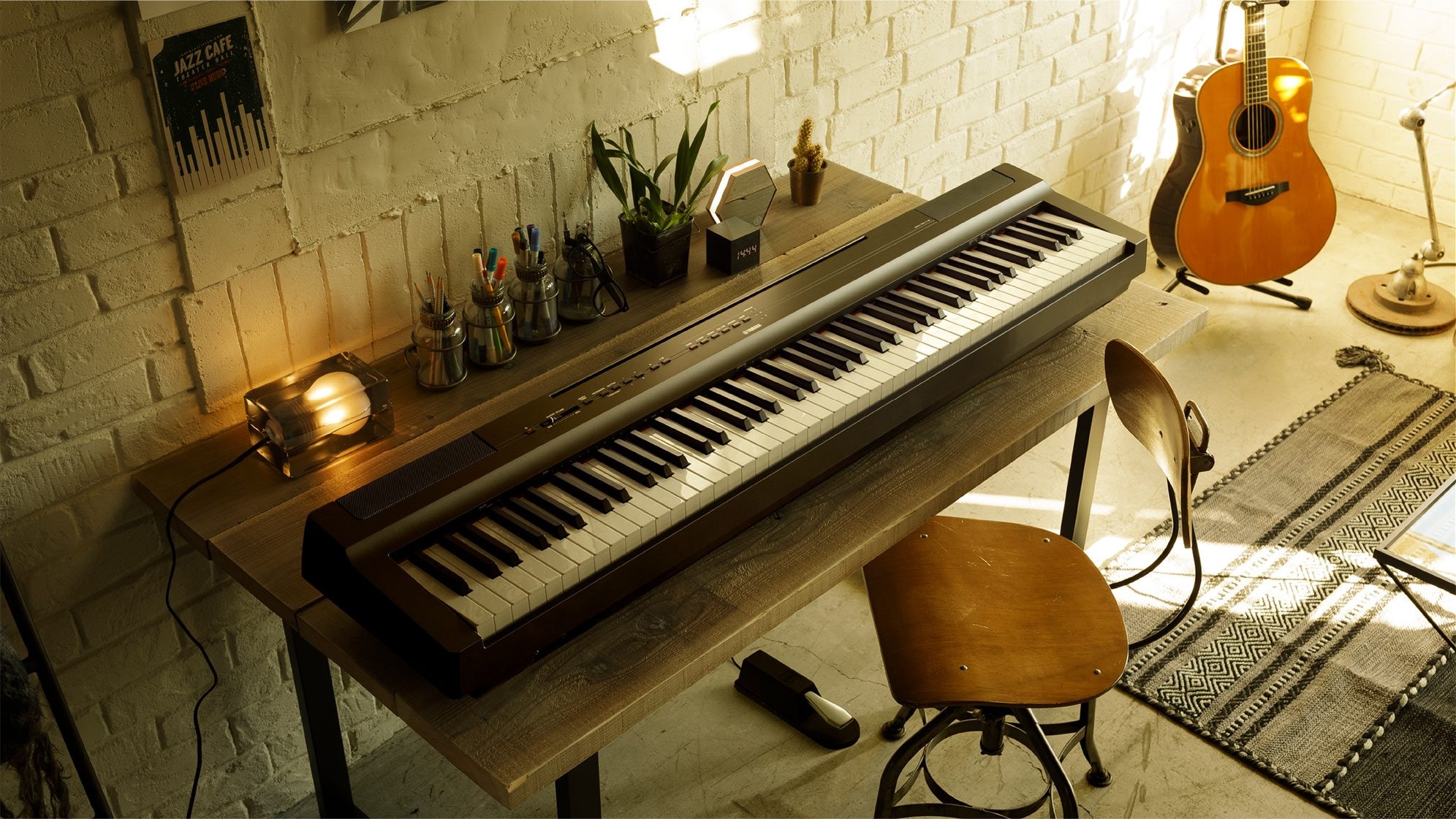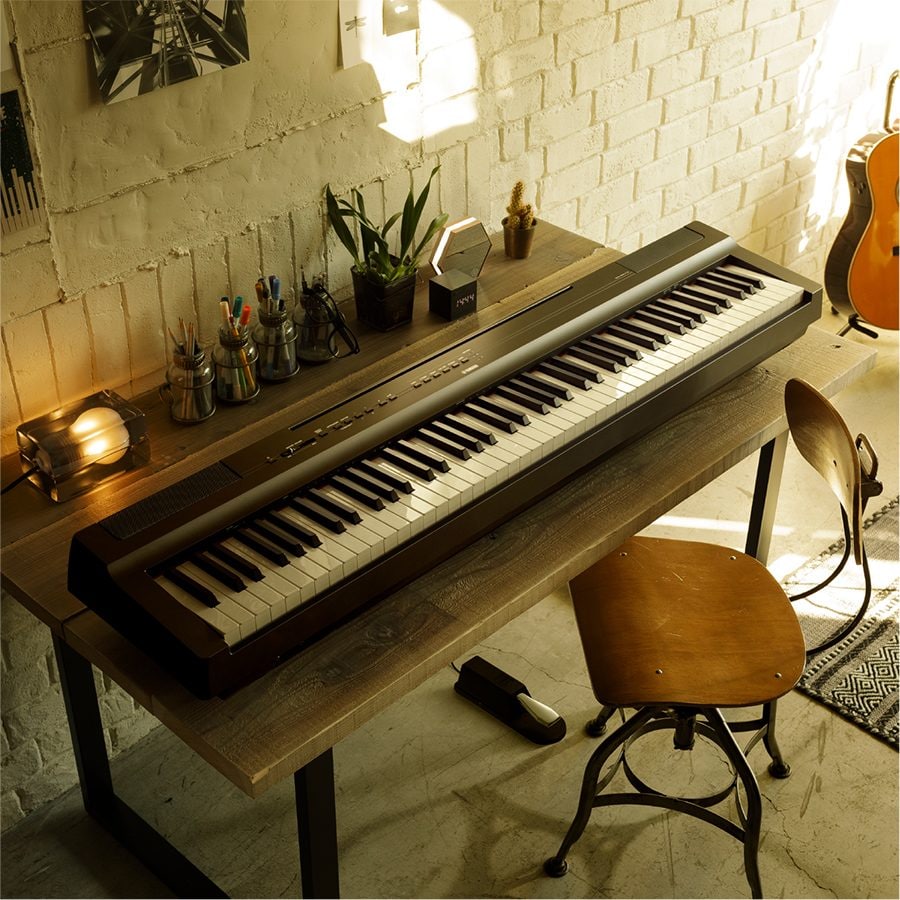 The modest design of the P-125 was created with user accesibility in mind. With the goal of being as user-friendly and approachable as possible, every element of the P-125 is designed to help keep the player focused on their playing. The minimal light reflection of its continuous surface and the understated speaker design all work to collectively achieve a beautiful and elegant finish.
P-125 with L-125, Bench
Price: ฿ 30,900.00 (E-Marketplace / Installment Plan 0%, 6 Months ฿ 33,400.00)
L-125 Keyboard Stand with Bench
The colors and finishes shown may vary from those on the actual products.