Yamaha Drums presents the Manu Katché Junior Kit
Biography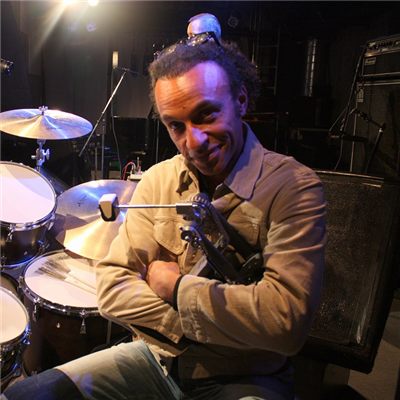 Fortunately for the drumming world, Manu Katche who began to play classical piano at age 7 in Paris, France, switched to studying percussion at the Conservatorie National de Paris when he turned 15. After a few years at the Conservatorie he started doing session work with various artists and this experience later led to touring throughout France. International recognition followed after the 1986 Peter Gabriel's multi platinum recording "So." Many tours followed including the Amnesty tour and Secret World tour with Gabriel and the Brand New Day tour with Sting.
In and around the tours, Manu, not only performed and recorded with the two artists listed above, but such stars as Tracy Chapman, Joni Mitchell, Robbie Robertson, Tears for Fears, Dire Straits, Simple Minds, Michael Mcdonald, Bee Gees, Jan Garbeck, Joan Armatrading, Paul Young, Noah, Tori Amos, Beverly Craven, Julia Fordham, Nigel Kennedy, and Bob Hilary James. In addition to the touring and recording, Manu has been in the drum chair for several movie soundtracks: Quand les Etoiles, Le Demenagement, Mookie, Zone Franche, The Professional, and For the Love of the Game, plus two short films, Chinese Kitchen and Madeleine Patterneau.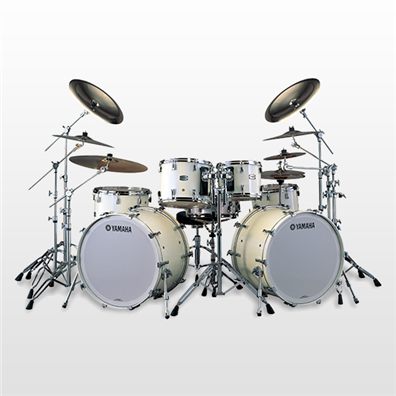 We redefined what a high-end drum-set was when we introduced Recording Custom in the 1970s. With the introduction of PHX, we set the bar even higher by creating the ultimate musical instrument for drummers.

Other Colors Available