PMC Instructor - Yamaha Music Academy
Teacher Training and Examiner for PMC Course for Yamaha Music School Thailand.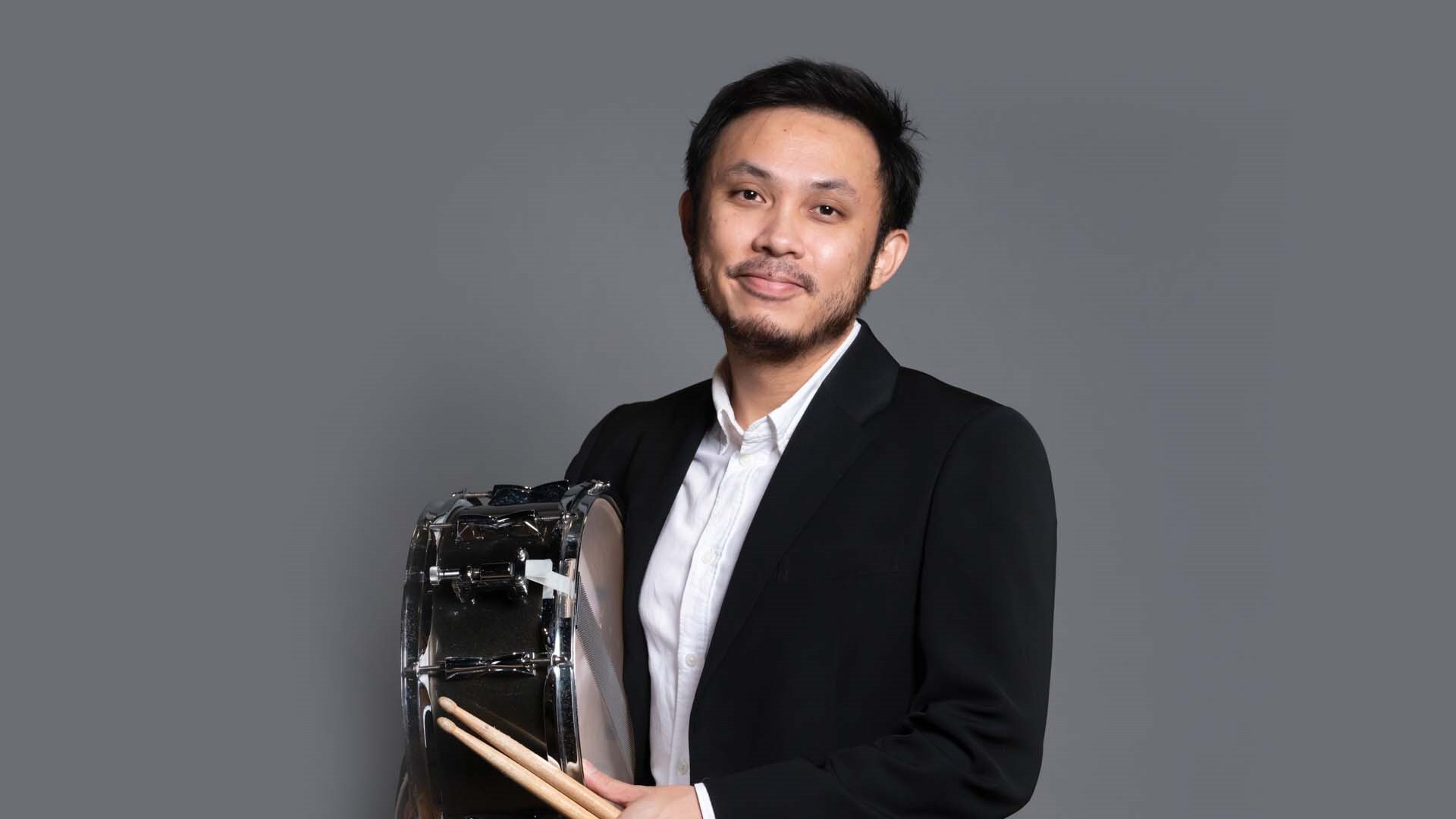 Education
● Bachelor of  Fine and Applied Arts Program in  Music, Khon Kaen University.
Yamaha Achievements
● Yamaha Music Education System from Mr.Keiichi Nagata; Author of Drum Textbook
● Yamaha Examination System training from the Academic team of Yamaha Corporation Japan in Tokyo, Japan, examiner for PMC Instruments in the Yamaha Popular Music Course Examination
The Other Achievements
● Conducted workshop for the finalists of the national competition "Love Songs of the Land" No. 6th – 8th.
● Conducted 7 workshops throughout Thailand together with Mr. Arin Parnphum, Thailand's National talented and skilled drummer.
● Accomplished drums arrangement and performed in "Light of The Sun" Project between GMM GRAMMY and EGAT. Drums performing for various artists, such as Mr. Thee Chaiyadej, Save Da last Piece and Møle The Explosion
● Drums performing at several Music Festivals in Thailand, such as Chiangmai Street Jazz Festival, Khao-yai Jazz Festival and etc.