Shoreditch Balls: Putting Quality First with Yamaha
Shoreditch Balls: Putting Quality First with Yamaha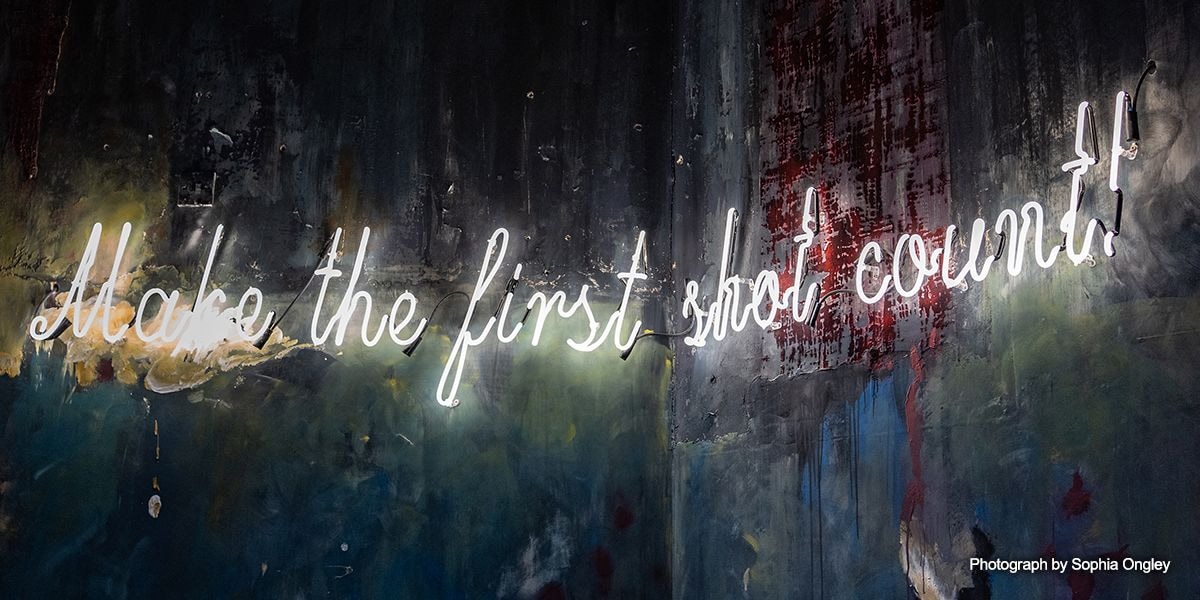 In recent years, indoor crazy golf has come to the fore as a leisure activity throughout the UK. London's Shoreditch Balls has the experience down to a tee, featuring a Yamaha audio system delivering sound much better than par for the course, ensuring every game goes with a swing.
Located at 333 Old Street - former home of the famed London Apprentice pub, club and live venue - Shoreditch Balls promises 'crazy golf with a Shoreditch twist'. Featuring a nine hole course over two floors, venue designer David Knight of DTWO Design Ltd worked closely with Peter Kellet of Twickenham-based Viba AV. Peter chose Yamaha CZR and CXS XLF series passive speakers to deliver audio with accuracy and drive.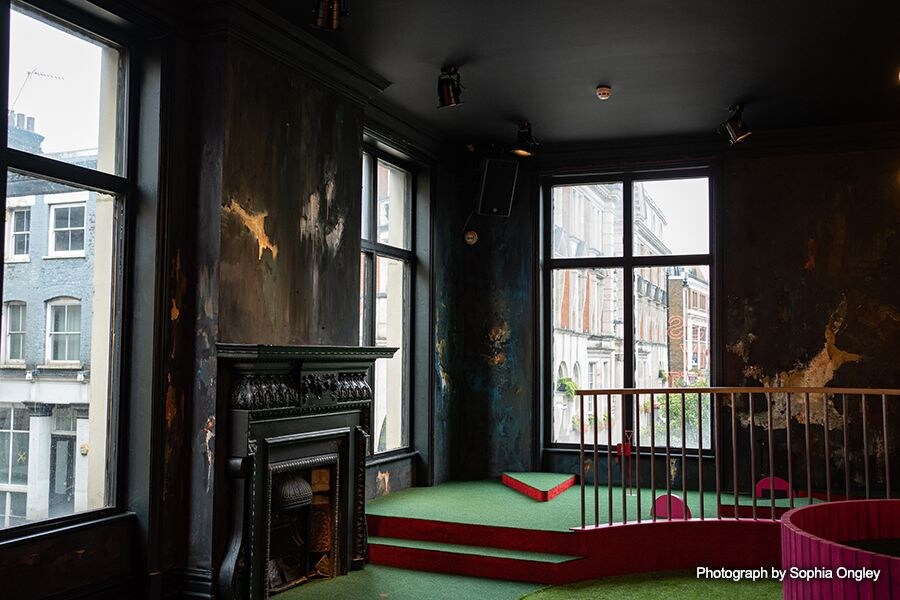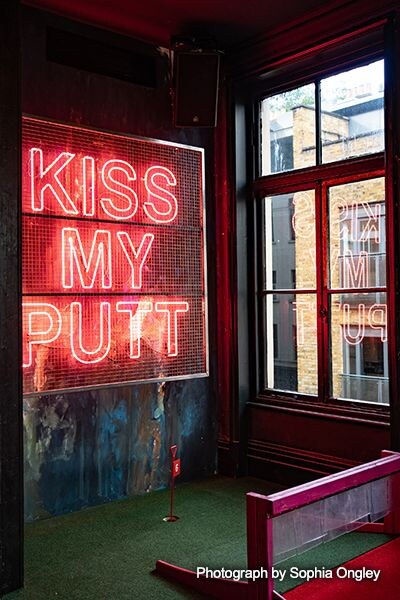 Each floor has two large, open plan rooms; in each one Viba AV installed four CZR10 compact, two-way speakers and two CXS15XLF extended low frequency subwoofers, powered by three PX3 and two PX5 power amplifiers. The system is managed by an MTX3 matrix processor, with DCH8 digital control hub and straightforward control via DCP4V4S and DCP1V4S surface-mount panels.
"The overall budget was quite tight but it was great working with David, as is he is very sensible regarding this kind of design and build," says Peter.
"We specified the Yamaha CZR10 because it was the correct size for a venue with high ceilings and it was ideal for the dual use of background music and possible DJ events. It can be used at higher SPLs, with the CXS15XLF subs emphasising the high quality low end, and also has a great range of brackets, meaning it is easy to install in most spaces."
Another advantage of the Yamaha solution was the efficiency of the PX series power amplifiers. One challenge was that the only available location for the amp rack was under the staircase. However, the PX amplifiers produce very little heat, so air extraction was not an issue.
The ground floor features exposed Douglas fir beams, which David wanted to highlight, so the CZR10s were fixed directly to the beams, with added safety wires.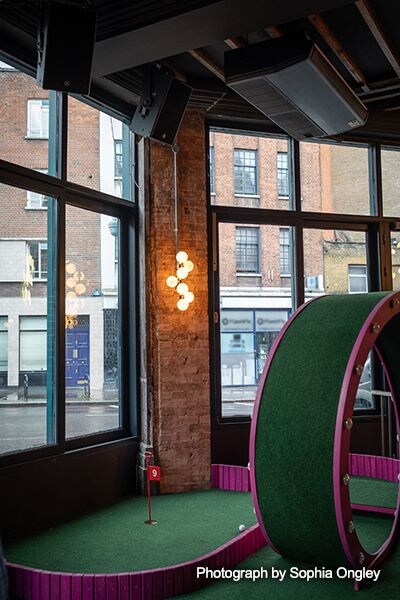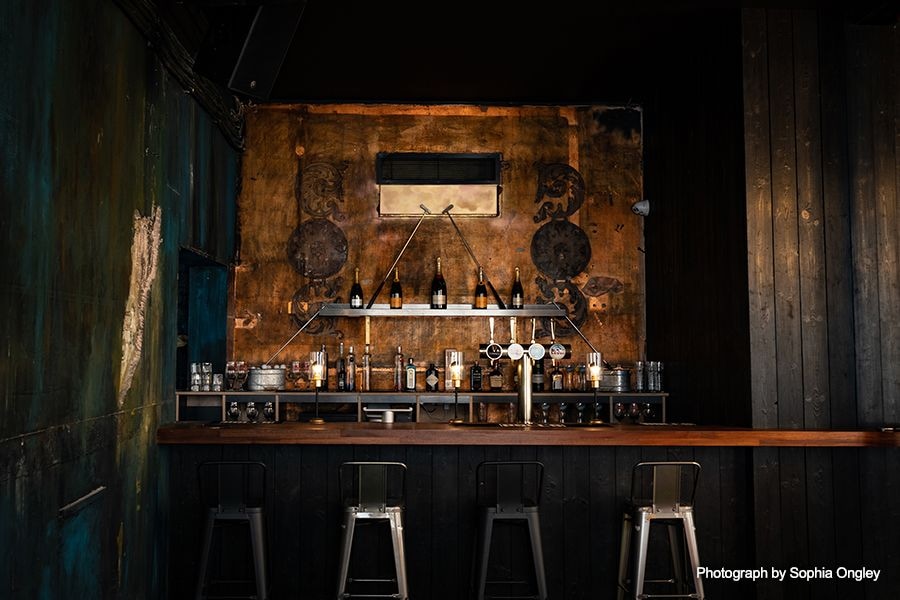 Each room has its own XLR inputs for flexibility but, as the rooms are open plan, Peter kept the system control simple. It is programmed for one audio source per floor, with a choice of Playback/DJ for both floors or individual Event presets for each.
"Acoustically the venue is very good, with all wood floors except for the crazy golf greens and raised sections," says Peter. "Out of the box, the system was already a fair way to how we wanted it, needing very little equalisation or tuning. We used the default setting on the amplifiers; other than that we just balanced the levels of the subwoofers with the room sizes. You could say setting it up was a hole-in-one."
Shoreditch Balls: Putting Quality First with Yamaha