Yamaha DMEs Shine At Poole Lighthouse
Yamaha DMEs Shine At Poole Lighthouse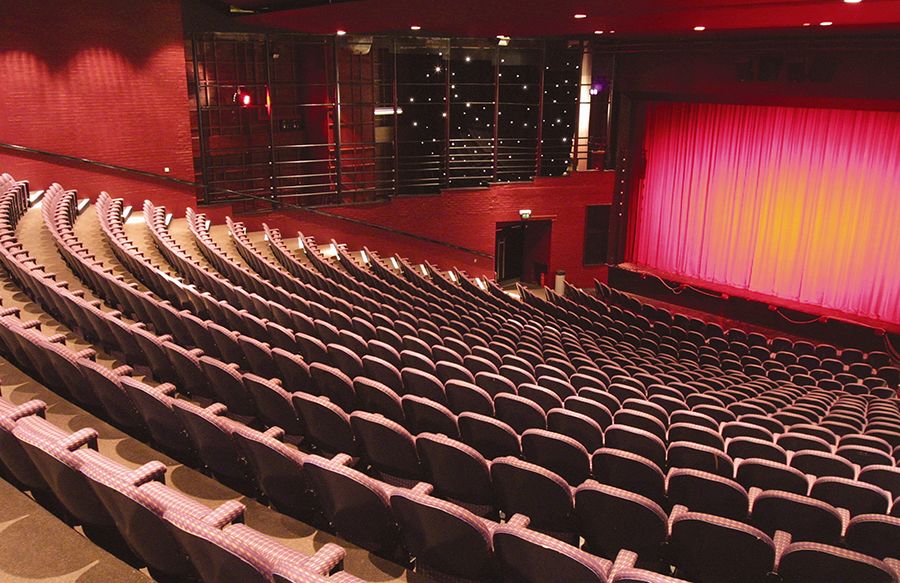 Used by over 300,000 people a year, Poole Lighthouse is a key arts hub for the Bournemouth/Poole conurbation on the south coast. Established 35 years ago, an ongoing programme of improvements has seen Yamaha DME series digital mixing engines installed in both of its main performance spaces.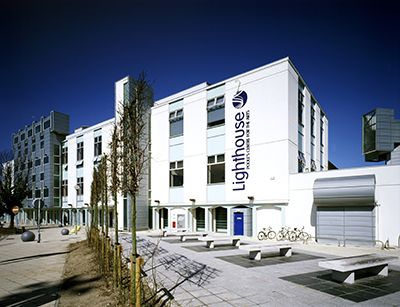 Supported by the Arts Council England, Lottery funding and private donations, the venue comprises the 1500-2500 capacity Concert Hall, the 669-seat Theatre, a studio theatre, cinema, functions rooms, restaurant and community facilities. Home to the Bournemouth Symphony Orchestra, it stages a wide range of theatre, dance, live music, films, workshops and other events.
Last year Dorset-based CPS Group was commissioned to install a Yamaha DME64N in the Concert Hall and, such was its success, that a DME24N has recently been installed in the Theatre.
The Concert Hall is an unusual space in that it has a moving floor, which enables it to be configured either flat or with tiered seating. The DME64Nhas inputs from the house mixing console, for touring consoles and other sources. It provides feeds for the house system, delays, over-stage monitoring and outputs for additional subs and portable PA, which are brought in for larger events.
Programmed by CPS engineer Simon White to allow venue staff to instantly recall a range of system presets - for both tiered and flat configurations as well as for different types of event - the Yamaha unit so impressed the Lighthouse's Technical Manager Jake Sutton that it was an easy decision for him to commission a DME24N for the Theatre.
The DME24N manages all of the audio for the theatre's audio system, again with instantly recallable scenes for different types of event, from a simple L-R input to complex configurations of feeds from the mixing console matrixes for shows which require more sophisticated control.
Both venues also have a live copy of Yamaha's DME Designer software, which allows technical staff to program a wide range of parameters, including delay times, output levels and routing during production rehearsals for specific productions.
"The DME units have made a huge difference to the ease with which we can change the audio systems for different events, productions and, in the case of the Concert Hall, audience layouts," says Jake. "Complete reconfigurations are now possible instantly, at the touch of a button, giving us more time to concentrate on other aspects of the technical production and making both spaces more flexible.
"You tend to forget how much the DMEs are doing and take them for granted, but we wouldn't want to be without them now."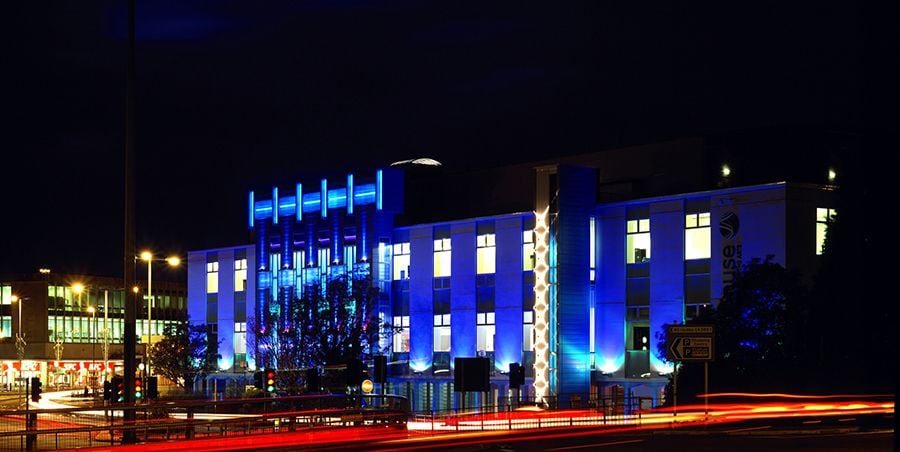 Yamaha DMEs Shine At Poole Lighthouse