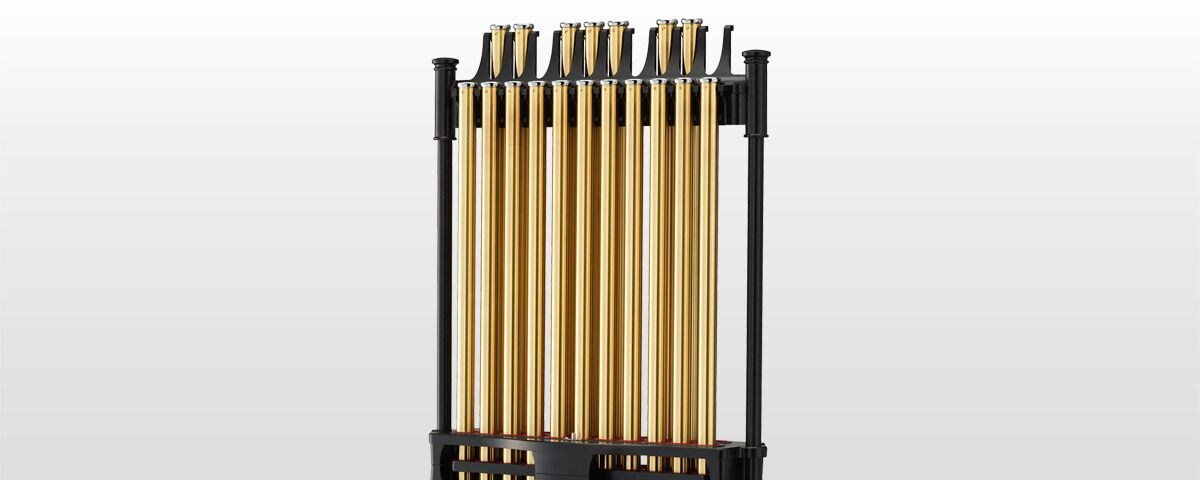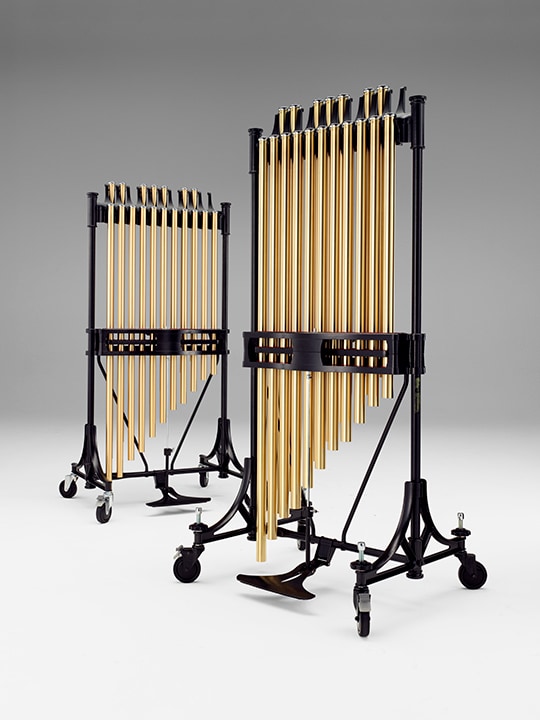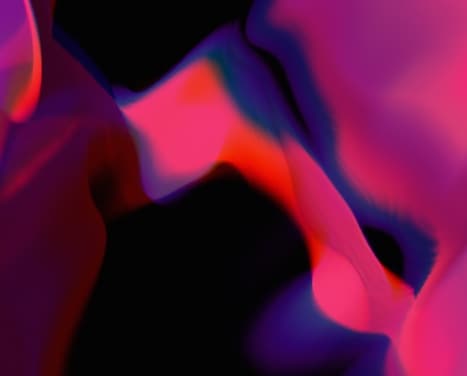 Rich fundamental tones, long sustain, and wide dynamic range provide the power needed to stand out in large ensembles. Height adjustable casters allow damper contact to be optimized to bring out the maximum sustain of the chime tubes.
Sound Sources Comparison of Chime
The actual tone may differ depending on the environment. Please listen to the sound as a reference only. If you want to feel the difference even more, it is recommended listening with high-performance earphones or headphones in a quiet environment.
The colors and finishes shown may vary from those on the actual products.