Yamaha XMV Amplifiers Prove Their Quality At Prestigious New German Hotel
Yamaha XMV Amplifiers Prove Their Quality At Prestigious New German Hotel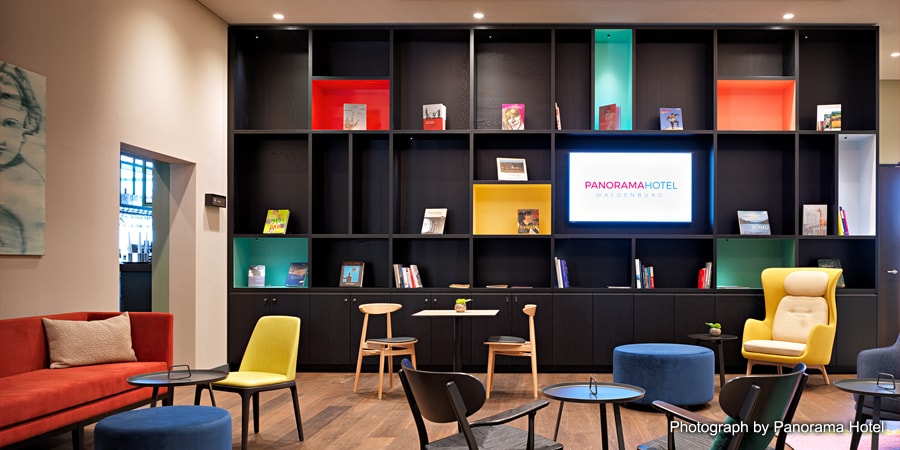 For delivering quality sound, every part of the signal chain is important, from the source right through to the acoustics of the spaces that the listener is in. This is why many hospitality venues now choose Yamaha XMV-D series networked amplifiers. One of the latest is a prestigious new, four star hotel opened by the German Würth Group.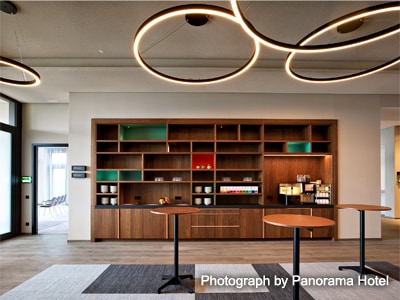 Located high on a ridge, with stunning views across the surrounding Hohenlohe countryside, the contemporary Panorama Hotel in Waldenburg has 120 rooms, two sun terraces, a bistro, bar, restaurant, fitness and conference facilities. A flexible, high quality audio distribution is installed to route audio from multiple sources to the various areas, with loudspeakers powered by nine Yamaha multi-channel, amplifiers with Dante networking - six XMV8140-D, two XMV8280-D and an XMV4140-D.
With Class D efficiency, Dante connectivity, flexible I/O, the ability to simultaneously operate in both high and low-impedance modes, external control and intelligent protection functions, XMV-D amplifiers are the ideal solution for locations where long cable runs are required.
The system is controlled by Crestron touch panels and was designed and installed by vip systemtechnik GmbH & Co. KG, based in Fellbach.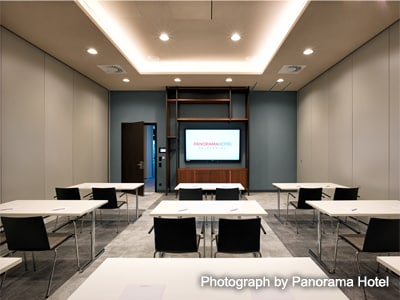 "We have installed and maintain the AV systems at a number of Würth-Gruppe hotel and event spaces. Yamaha amplifiers have consistently proved to be the best in quality, price and reliability," says vip systemtechnik's Stephan Angele.
"The Panorama Hotel delivers a very modern hospitality experience and the audio infrastructure had to meet the expectations of patrons. Both we and the Würth Group are extremely happy with the Yamaha amplifiers, which are a vital component of a flexible, high quality audio system."
Yamaha XMV Amplifiers Prove Their Quality At Prestigious New German Hotel