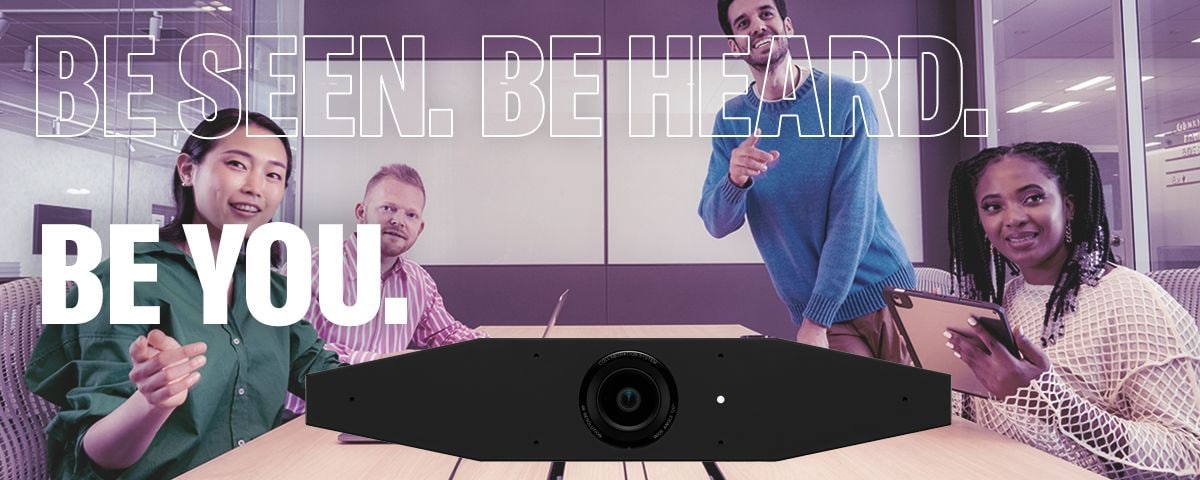 CS-500
Video Conference System for Huddle Spaces
Yamaha's new Video Sound Collaboration Systems utilize the latest AI technology to harmonize voice and video data to deliver the most accurate, real-time hybrid collaboration experience.
Yamaha's newly developed SoundCap Eye™ technology pinpoints participant locations to deliver a seamless and immersive tracking experience unlike any other. It's like a skilled movie director, cameraman and sound director working together behind the scenes!
With the added Easy Launch function and various mounting options, the CS series is tailor made to work seamlessly in any environment – even noisy open workspaces. Collaborate and connect with ease and without worry.
CS-500
Video Conference System for Huddle Spaces
Camera, and microphone remote collaboration device.
Newly developed SoundCap Eye™
4K Camera with Smart Framing
One-USB connection to start the collaboration
Engineered Adaptive echo canceller and Noise reduction
Hexa-microphone Beamforming
Iconic mute button of remote control
Multiple installation options
Certified by Strategic Partners
The colors and finishes shown may vary from those on the actual products.