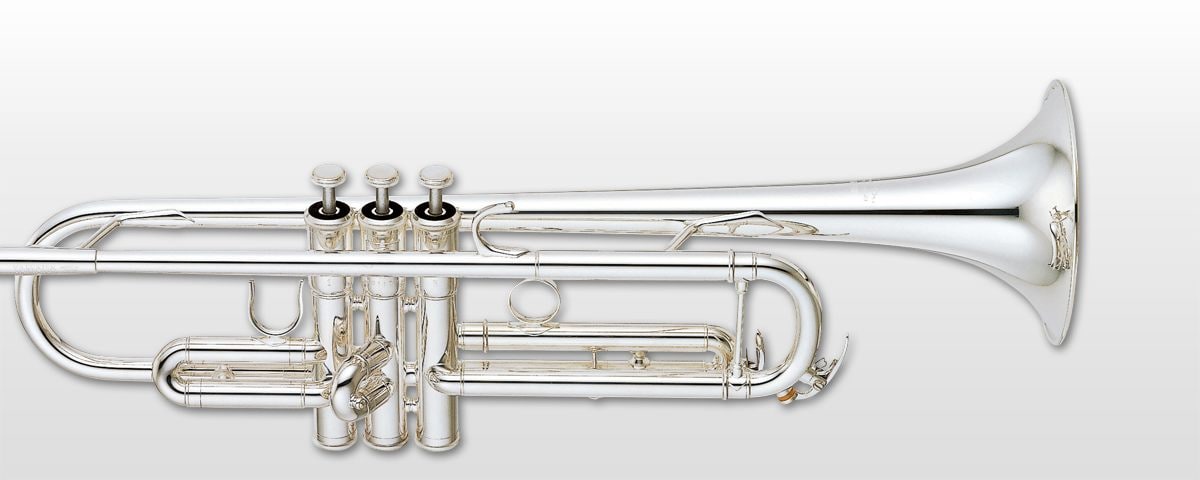 Perfect for All-Around Playing
The YTR-6345GS offers a large-sized bore with a gold-brass bell for a warm, rich, commanding tone. Both are ideal for those who need versatility in their horn and are looking for an instrument that will play and sound just right in any group or setting.
The colors and finishes shown may vary from those on the actual products.