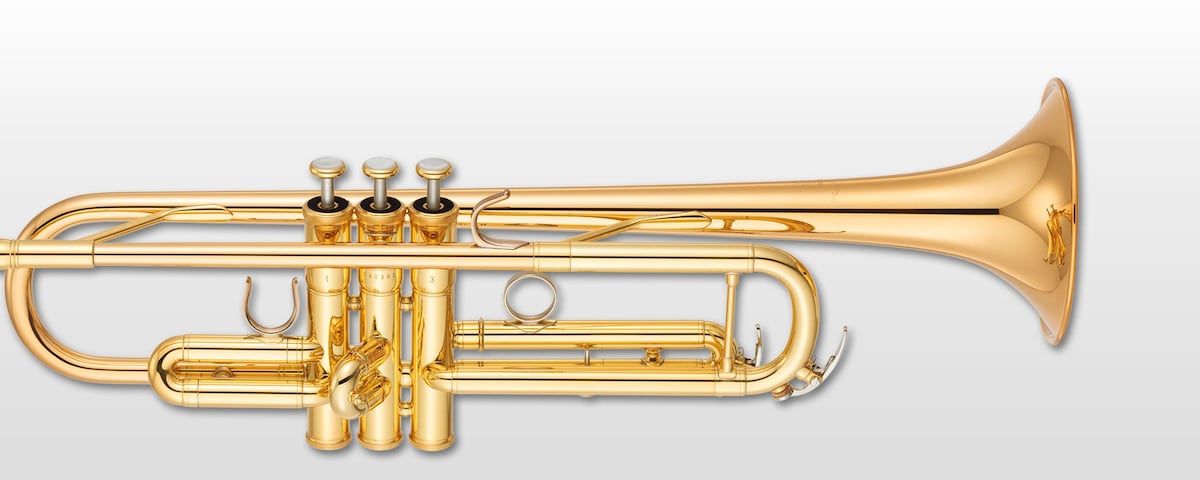 Own every note
We've learnt a lot from the craftsmanship of the past, but we've learnt even more from the musicians of the present.
Introducing our most intuitive, easy-playing professional trumpet to date. Adaptive, responsive and totally addictive to play, no matter what the setting, or how long the repertoire.
When each aspect of your instrument works in harmony, you'll feel the difference in every note. Discover ease and speed, precision and responsiveness which comes from a reversed tuning slide, bell connection ferule with gap and curled water key springs on the tuning and third slide. Experience unbeatable playability, with the new one-piece Valve casing and a gold-brass reversed lead-pipe. Enjoy enhanced sound flexibility and exceptional projection with lightweight finger buttons and plastic valve guides.
With perfect intonation, absolute control, a beautifully balanced sound and incredible responsiveness, you can perform at your highest level, every time.
Whether it's a recording, a jazz club, a classical concert or a West End show – a fleeting performance or a very long day in the studio – you'll own every note you play.
We've heard you, and here it is. A brand new addition to our line up and an exceptional piece of craftsmanship for the gigging trumpeter.
The colors and finishes shown may vary from those on the actual products.