What is SILENT Brass™?
Yamaha's next generation SILENT Brass delivers greater playing enjoyment, anytime, anywhere.
The SILENT Brass consists of a smaller, lighter, freer blowing Pickup Mute, and the Personal Studio, which features Yamaha's exclusive Brass Resonance Modeling.
Used together, the two deliver the natural acoustic tone you hear when playing without a mute, making it feel as though you are playing mute free.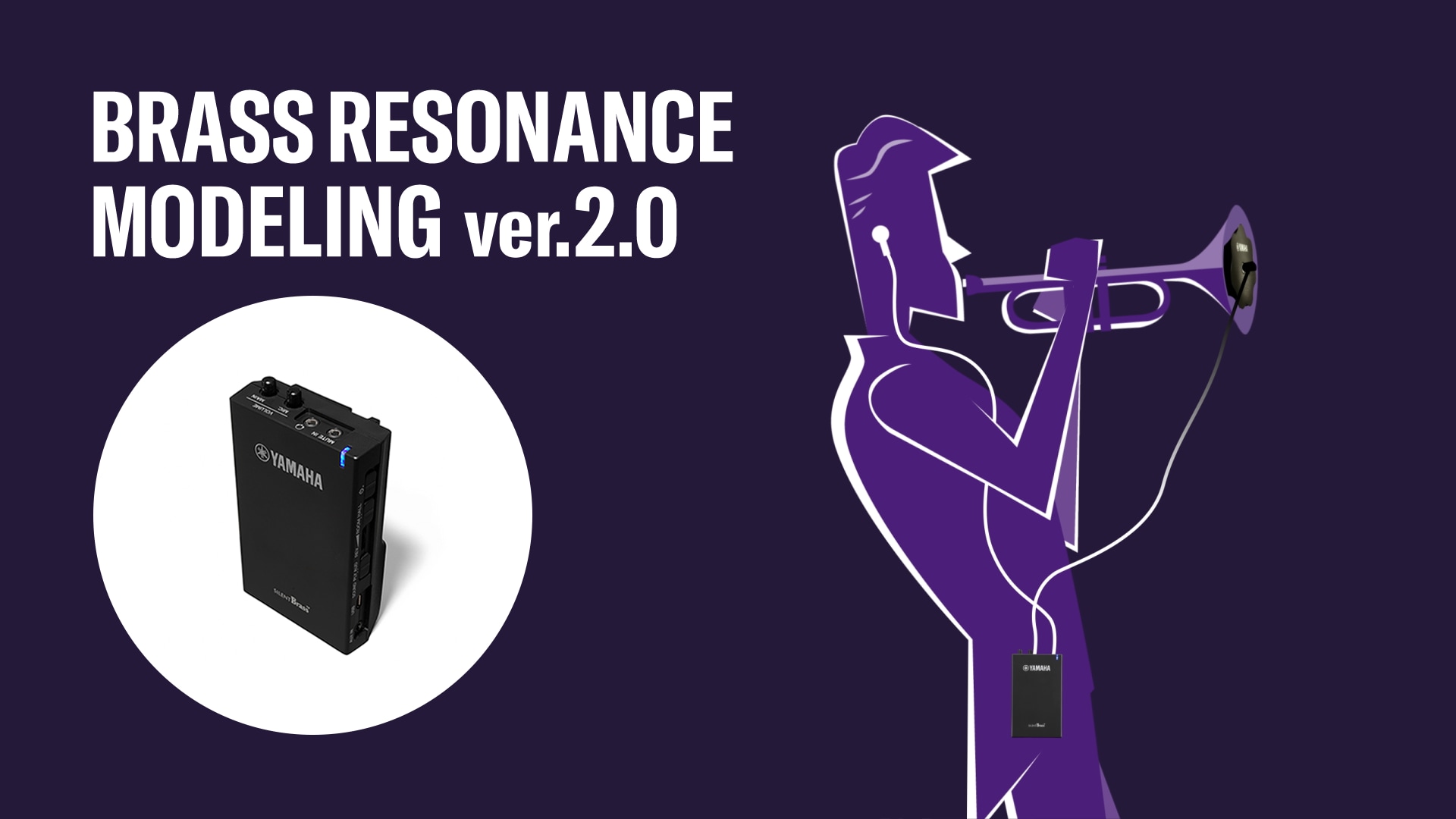 More Natural Sound
Brass Resonance Modeling ver.2.0
Brass Resonance Modeling™, the key to SILENT Brass sound, has evolved to a new level. New acoustic measurements for all applicable instruments and in-depth discussions with a variety of artists have been carried out in order to achieve the most realistic, natural sound possible.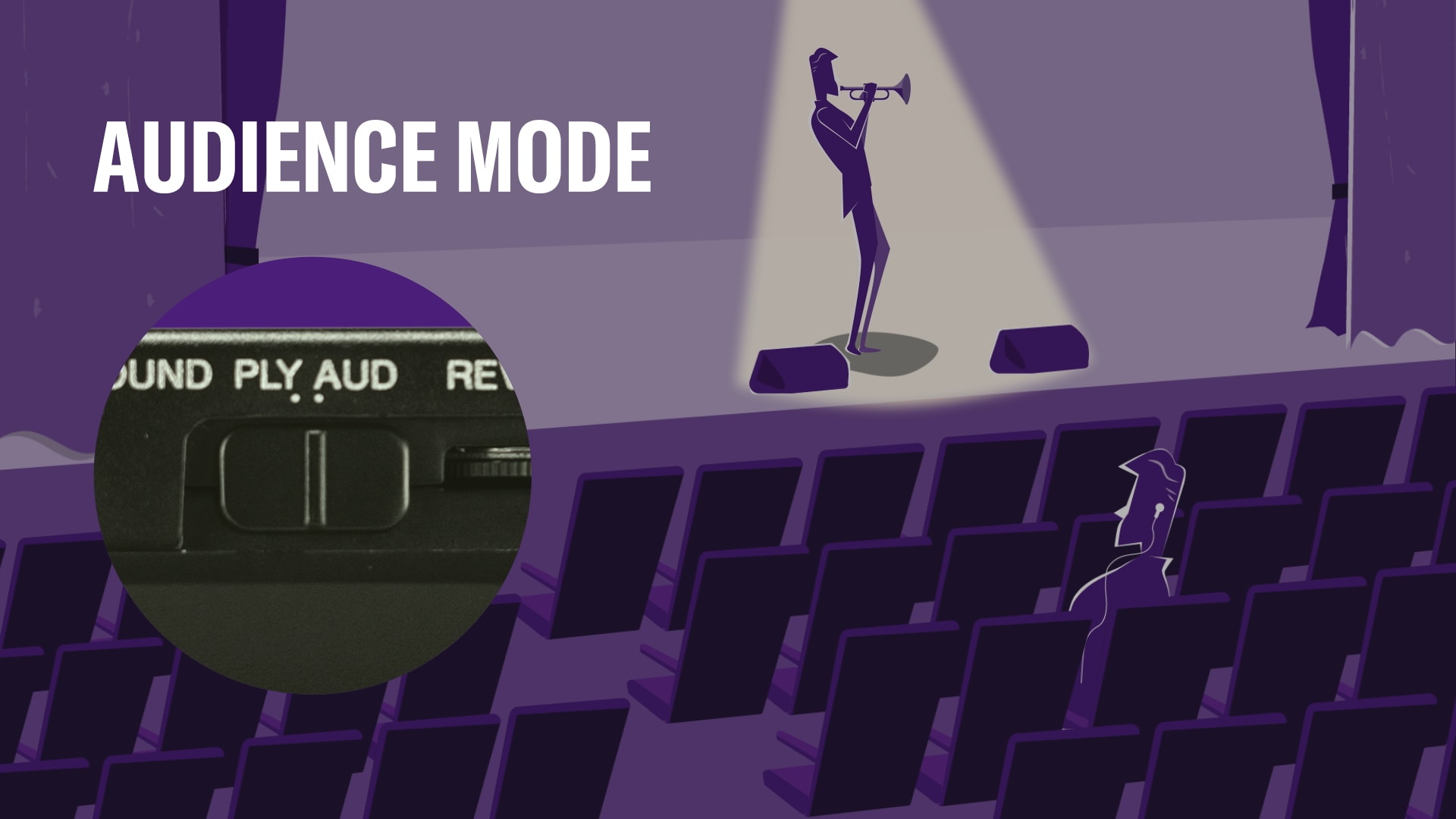 More Realistic Sound for the Listener
Audience Mode
Personal Studio™ STJ offers two sound modes. The "Player" (PLY) mode allows the player to hear the natural sound of the instrument, while the "Audience" (AUD) mode delivers natural sound to the listener.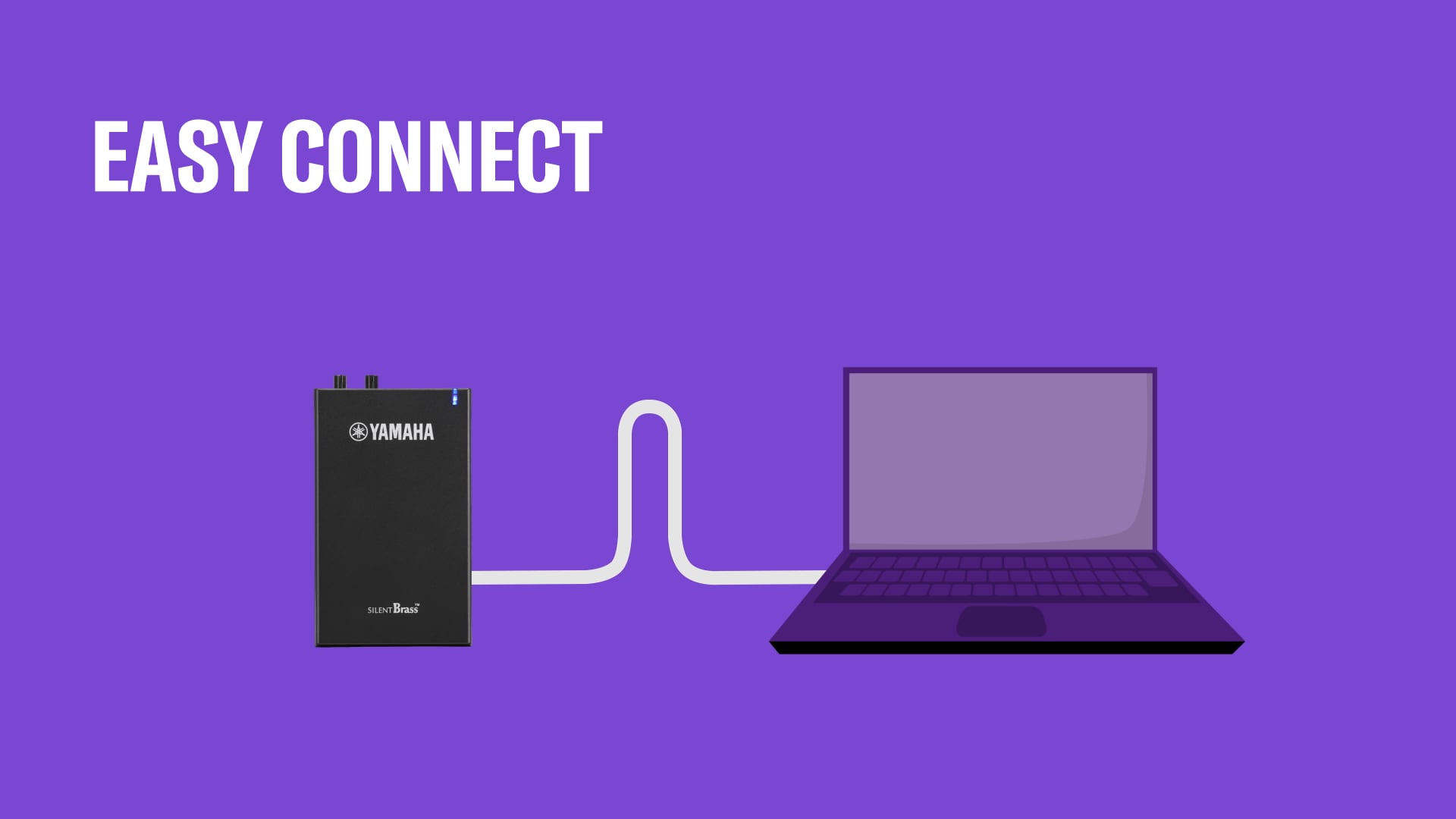 Connect with the World from Home
Easy Connect with Micro USB
When the Personal Studio™ STJ is connected to a computer or smart device via the supplied USB cable it becomes possible to record or take part in online lessons at home