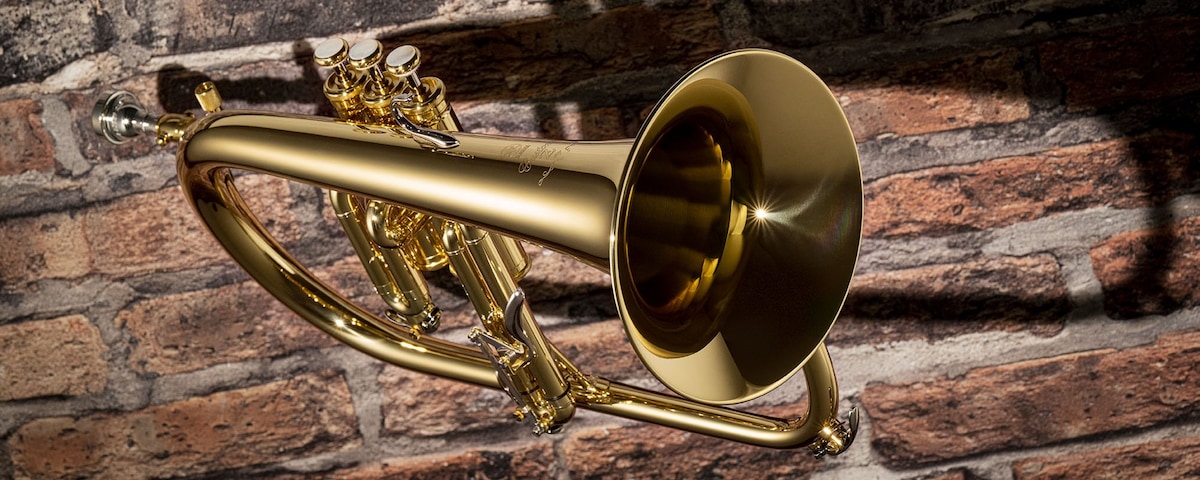 <Generation 2>
Created in close cooperation with Bobby Shew, the YFH-8310Z is a traditional flugelhorn that combines brilliance and lightness in a significantly evolved instrument. A stable high register and rich tonality offer new levels of musical expression. The unique character of this model will stand out in live jazz venues as well as studio applications.
Model names, especially suffix numbers, may vary according to country/region in compliance with local marketing requirements.
The colors and finishes shown may vary from those on the actual products.