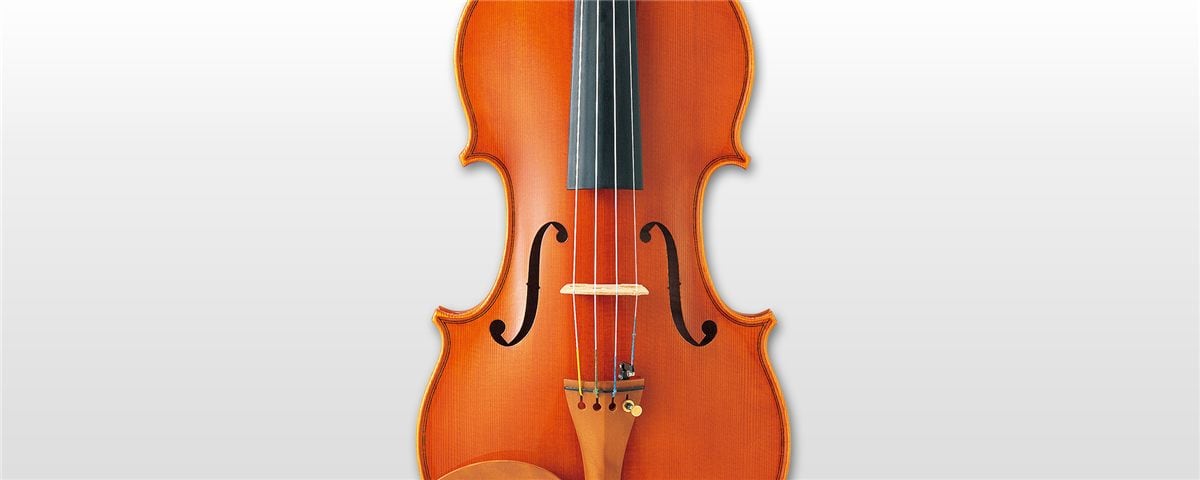 Brilliant Tone Full of Life
Inheriting the same design concept of Yamaha's flagship YVN100S violin, the YVN50 provides violinists with a quality instrument that produces a bright stunning tone. Choice pieces of European spruce and European maple specially selected from Yamaha's rich wood stocks are crafted into instruments that offer a lustrous appearance and rich tone. Its tone and response will richen and grow over time as the instrument matures along with the player.
The colors and finishes shown may vary from those on the actual products.