Explore unlimited musical expression
A compact, portable Electone for every occasion—suitable for both serious practice and live playing.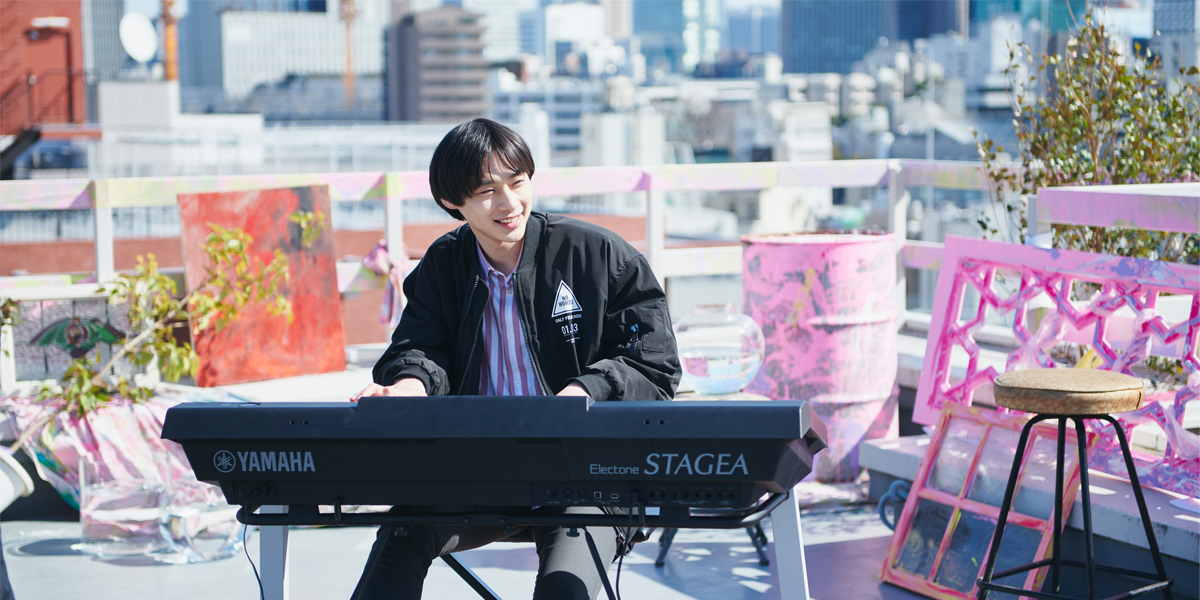 More freedom, more fun
The compact body is fully loaded with the voices and sounds you want, and is designed for easy assembly, disassembly, and transportation.
With the ELC-02, the world is your stage.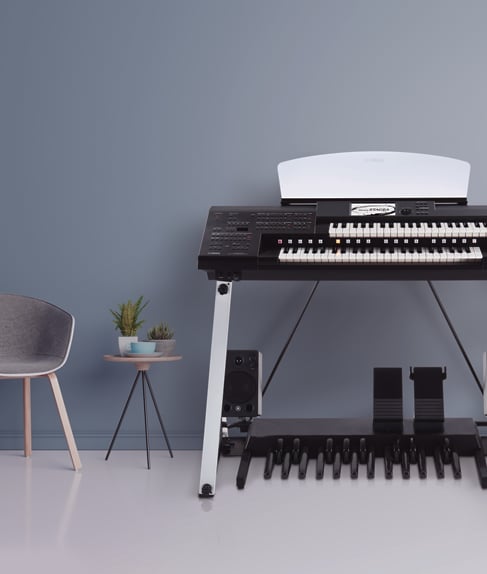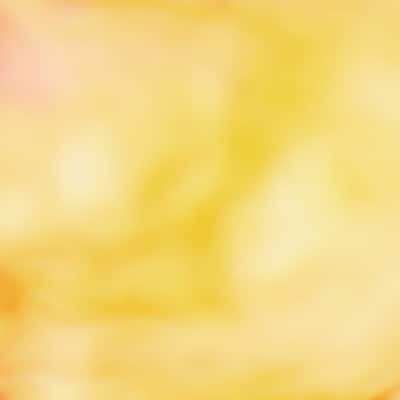 Portability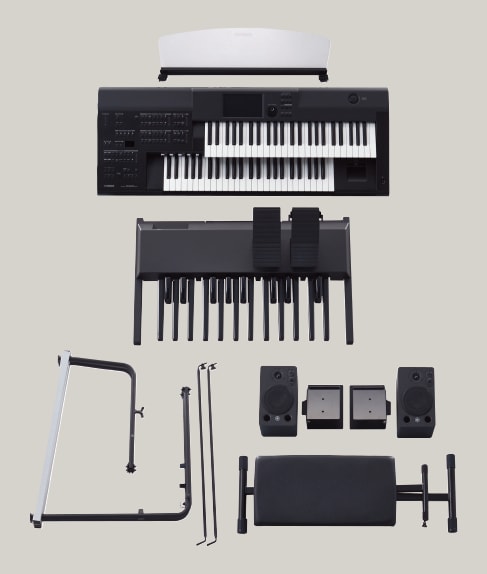 Portability
The main keyboard unit, pedal unit, stand, speakers, and bench can all be separated for easy portability. The bench even folds into a flat, compact form. Set up and perform with ease, anywhere you want.
KEYBOARD AND CONTROL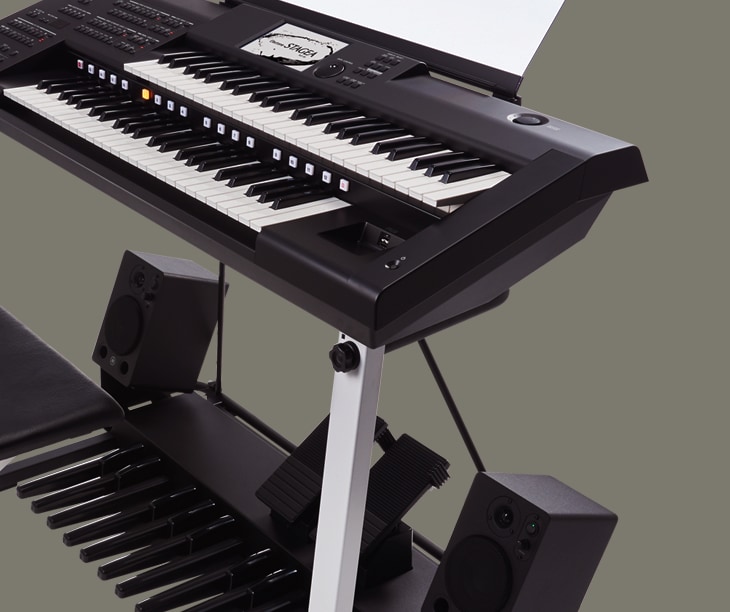 The colors and finishes shown may vary from those on the actual products.