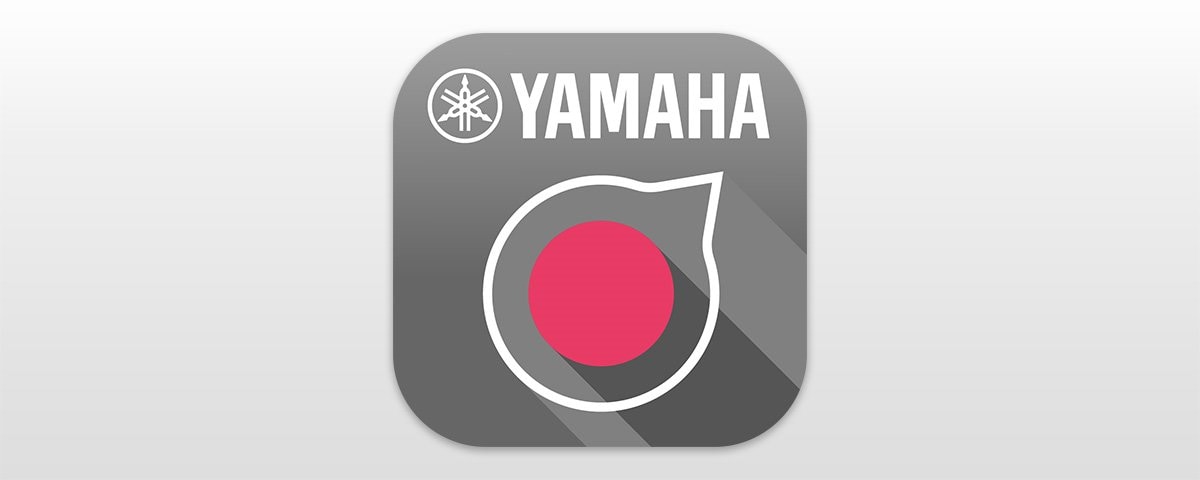 Important Notice: Noise Issue When Using with Digital Keyboard Products [Rec'n'Share for Android Version 2.0.0]
We have confirmed a bug on Rec'n'Share for Android Version 2.0.0 that noise is generated during recording/playback with the specific 6 models of digital keyboards.
Rec'n'Share allows you to record audio and video along with songs from your music library and then share your performances with the world. It digitally enhances the way you practice, record and perform music.
*To use the app, you will need to connect your smart device to a compatible Yamaha digital instrument using a USB cable and Lightning USB adapter for iPhone/iPad or OTG cable for Android.
*THR-II and THR-30IIA are only compatible with iOS
The colors and finishes shown may vary from those on the actual products.