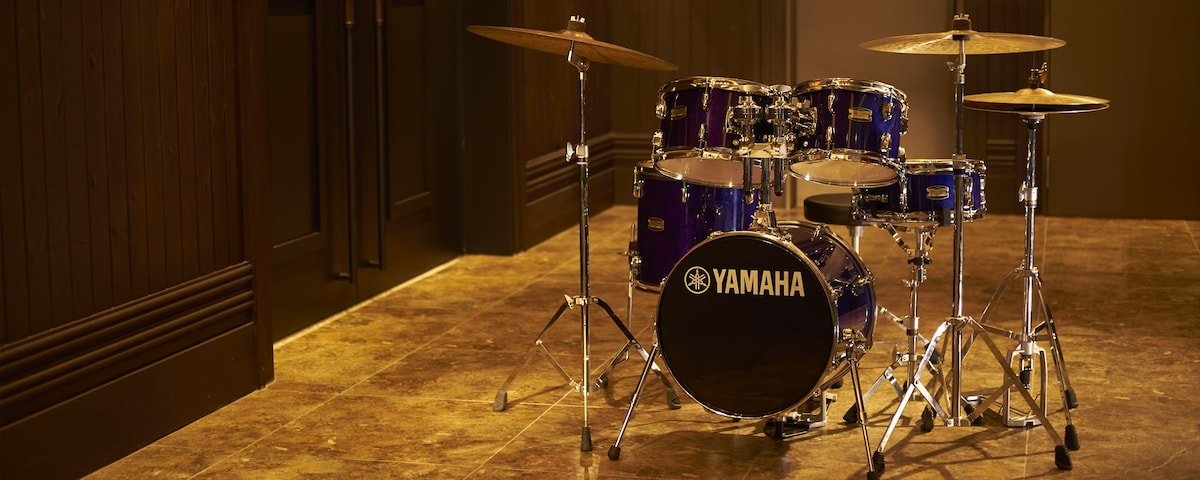 Collaborated with Manu Katché sound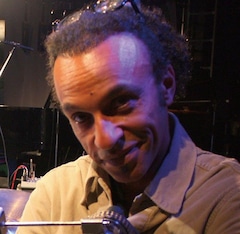 Small Kits with 2 toms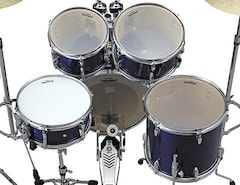 This kit features a two-tom layout, based on Manu Katché's desire to create a kit for use in educational settings where scores with two-tom notation are standard. Although a small-diameter kit, this configuration is useful for drummers all over the world, allowing them to play performances that conform to the common standard.
Flexible kit height for everyone from children to adults
The Junior Kit is comfortable for adults to play, while children can play it with ease when set to its lowest height. This flexible configuration makes the Junior Kit a joy to play for both adults and children across the globe, in any performance setting.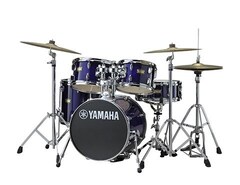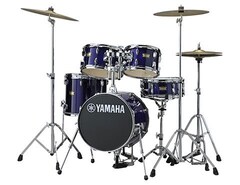 Floating bass drum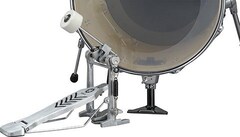 The Junior kit comes equipped with a riser that can be adjusted to accommodate a range of heights, allowing performance with a floating bass drum set to the optimum height for the drummer.
The wide legs ensure the stability of the bass drum and feature rough surfaces to allow the pedal to be fastened firmly even when using metal hoops, and giving the kit a level of power that belies its small diameter.
All-birch shell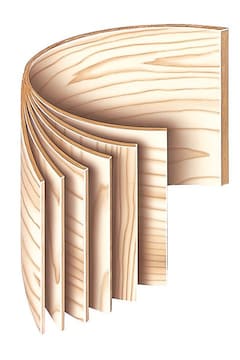 The Junior Kit offers the punch and power that is typical of birch kits. There is no undesirable spillover of sound, so adjacent drums do not interfere with each other. Perfect for recording situations, this distinctive birch sound allows each note you play to be clearly distinguished.
Hardware Set for the Junior Kit
Designed to be adjustable across a flexible range of heights, the Junior Kit's hardware has been simplified to provide just the functionality needed while retaining its existing solidity, resulting in a lightweight construction. One set fits in a single box, making it extremely portable.