Yamaha Scores At Regensburg's Continental Arena
Yamaha Scores At Regensburg's Continental Arena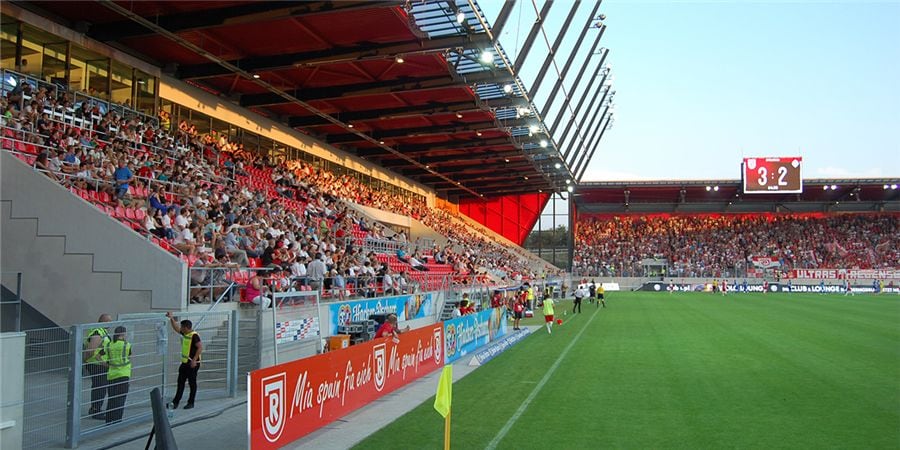 The Bavarian city of Regensburg is renowned for its medieval centre, nowadays a UNESCO World Heritage Site. But just a few minutes away is one of Germany's most modern sporting stadiums, the brand new Continental Arena, where a Yamaha audio system has achieved the goal of great sound without the penalty of going over budget.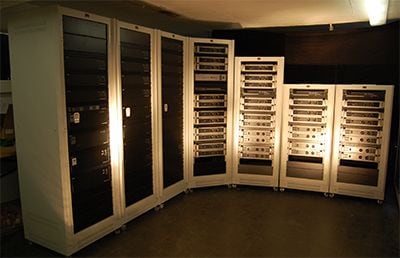 Opened in July this year, the Continental Arena has replaced the city's 89-year old Jahnstadion as the home of football club SSV Jahn Regensburg, which plays in the Regionalliga Bayern (Germany's 'fourth division').
A modern stadium in every sense of the word, as well as being a football ground the 15,200-capacity stadium can host other sporting events and concerts. It features two 'Business Clubs' and four 'Lodges', which host a wide range of business and leisure events, all with a panoramic view of the stadium's pitch.
A major feature of the stadium's design is the incorporation of the latest technology, including a state-of-the-art Yamaha package. This features 36 P7000S power amplifiers, an MTX5-D 34x16 matrix mixer/signal processor, 01V96i digital mixing console with Dante-MY16-AUD interface card and three R-series Ro8-D output units.
The audio system was specified and installed by Köln-based Koenig-AVT, with the Yamaha system routing audio to a distributed compact line array system from another manufacturer, flown from points all around the stadium's roof.
"Dante networks and line array loudspeakers have been specified for larger stadiums, but with the Continental Arena, we have shown that they are completely suitable for smaller ones as well," says Koenig-AVT's Bernd Clauberg.
"The budget for this project was smaller than for a higher division football club, but the stadium will be an important business and leisure asset for Regensburg, so it was important to use equipment which we knew would have a long and reliable working life, as well as delivering great sound." He continues, "The combination of the Yamaha MTX5D, 01V96i and Dante provide exceptional flexibility, with the ability to zone and independently control different areas when necessary, via instantly-recallable presets. Together with the P-Series power amplifiers, they deliver the necessary voice intelligibility for stadium announcements, as well as high audio quality for background music."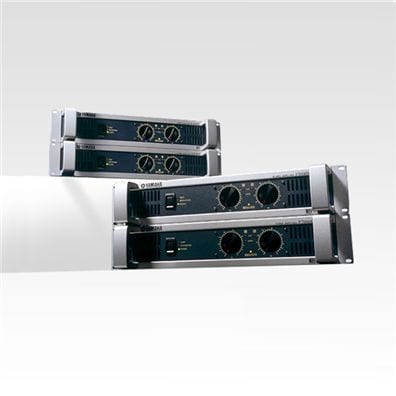 Versatile I/O and Yamaha Speaker Processing in power amplifiers that deliver high performance as well as economy.
Yamaha Scores At Regensburg's Continental Arena