1000 Yamaha Amplifiers Is A Grand Achievement For Finnkino
1000 Yamaha Amplifiers Is A Grand Achievement For Finnkino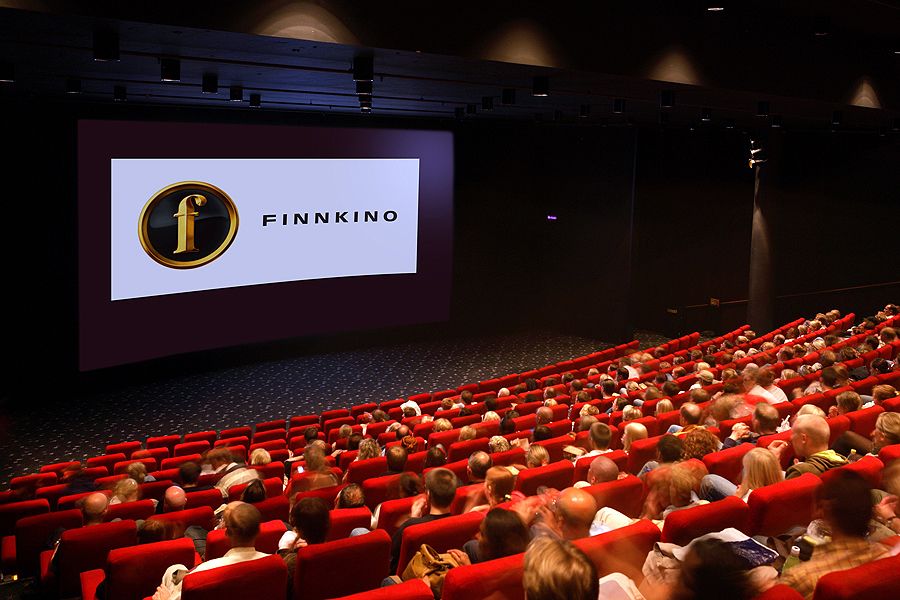 One of the most vital components of a cinema audio system is its power amplifiers. High volumes and critical surround mixes mean that cinemas need to deliver the very best quality sound, which is why Finnkino - the biggest cinema chain in Finland - recently passed the milestone of installing it's 1000th Yamaha amplifier.
Finnkino operates a total of 88 screens in 11 Finnish cities, plus 73 further screens under the Forum Cinemas banner in the Baltic states of Estonia, Latvia and Lithuania. The company has been installing Yamaha amplifiers in its cinemas for over a decade.
All of the amplifiers are supplied by Vantaa-based F-Audio, the P4500 being the mainstay of early installations. These days, however, the XP7000 is Finnkino's amplifier of choice.
Housed in a lightweight 2U chassis, the XP7000 delivers high power, extended reliability and superior stability, its outstanding sound quality being ideal for delivering the transparent audio demanded the latest cinema technology. With 3D and Digital Cinema only serving to greatly increase audience expectations, Finnkino's use of Yamaha amplifiers ensures that those expectations are not only fulfilled, but easily surpassed.
"Our Finnish cinemas are 100% digital," says Finnkino Technical Manager Ari 'Jaska' Saarinen. "The Yamaha power amplifiers fulfil Digital Cinema's requirement for 24 bit, non-compressed audio and are manufactured to a very high standard.
"The definition of the sound, high signal to noise ratio and superior reliability is so good that that we have relied on them for over 10 years. We are a really happy customer!"
Currently a fixture of over 80% of the company's screens, Yamaha amplifiers will be installed in every Finnkino and Forum cinema as the remaining audio systems are upgraded.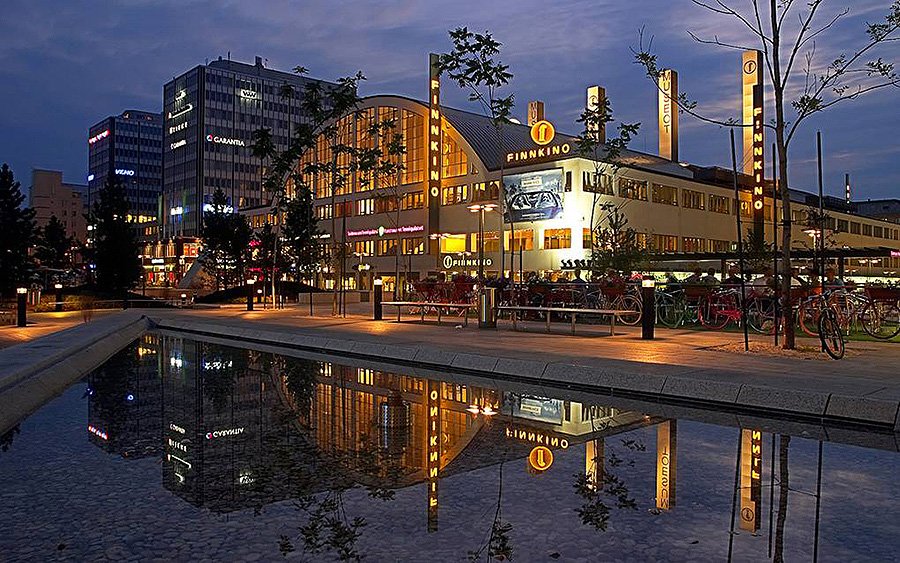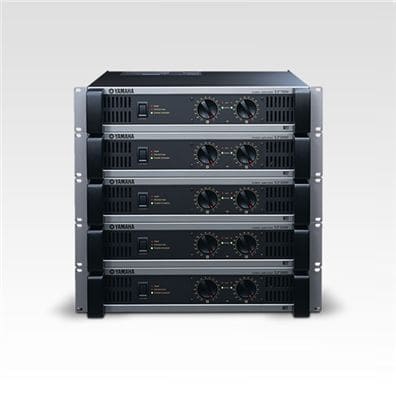 With adjustable input sensitivity and voltage characteristics, these power amplifiers are ideal for installations.
1000 Yamaha Amplifiers Is A Grand Achievement For Finnkino