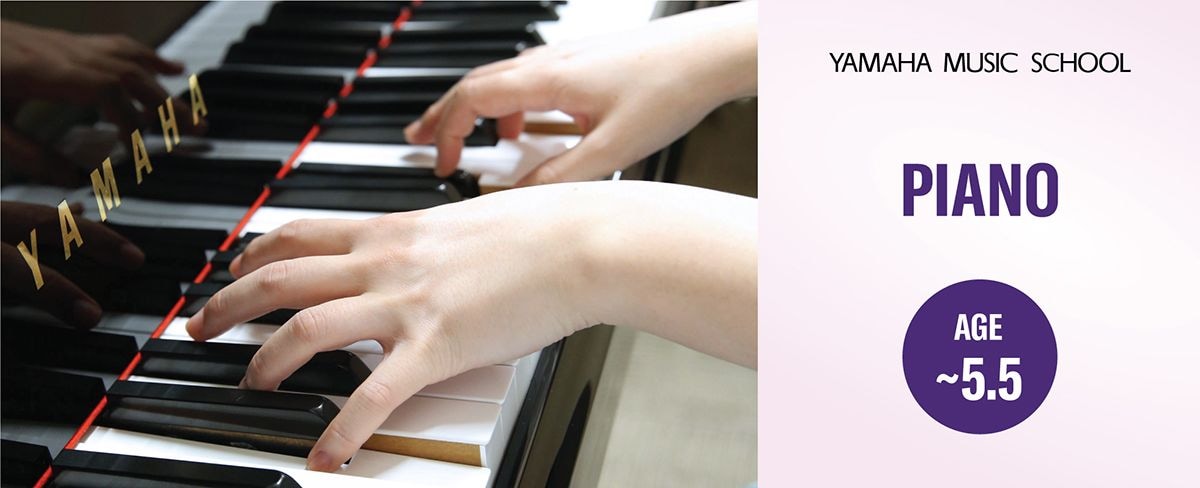 You will learn not only playing skills, but also musical skills such as Listening, Singing, Writing and Creating. It fosters rich and creative musical expression. In addition, students learn 'playing to express themselves'.
Course Detail
A student will learn comprehensive musical skills.
Enjoy variety of musical activities in classroom such as "Listening Singing and Playing"
Learn many different elements of music, as Piano is the instrument that can provide melody, harmony and rhythm within one instrument.
Benefit includes development of mental health, emotion, concentration, memory and enhancement of discipline.
Content
Etude & Finger Exercise
Repertoire
Ensemble and Duet piece
Solfege Singing
Aural Training
Scales and Arpeggios
Sight Reading
Keyboard Harmony & Improvisation
Music Theory
| | |
| --- | --- |
| Age Length | ~5.5 Years |
| Class Type | Individual Lesson |
| Class Length | 30-60 Minuets |
| Course Length | 6-12 Months |
| Continually | No |