Piano Chief Instructor, Yamaha Music Academy
Manage Yamaha Piano Course, Teacher Training, Examiner and Piano activities.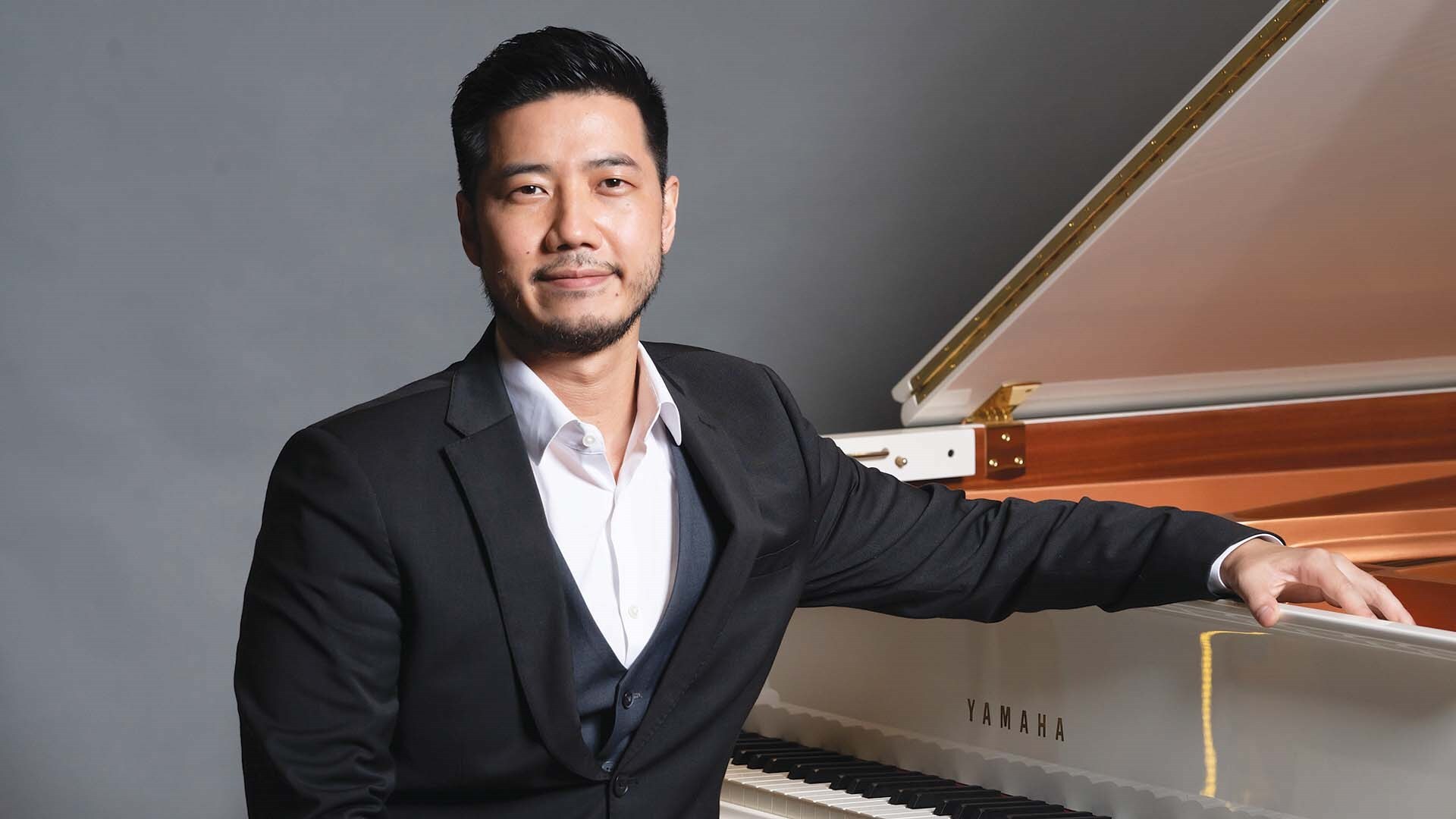 Education
● Doctor of Musical Arts, University of Wisconsin-Madison, United States
● Master of Music in Piano Performance, Roosevelt University, United States
● Artist's Diploma, College of Charleston, United States
● Bachelor of Music with Honor, Yong Siew Toh Conservatory of Music, National University of Singapore
Yamaha Achievements
● Certified as a Yamaha High Grade Examiner from Yamaha Music Foundation Japan
● Attended to Yamaha Examination System Seminar by Yamaha Music Foundation
● Participated in training session by Shinji Matsuda in 2018
● Attended Junior Music Course new teacher orientation, Piano factory in Kakegawa, and head office in Hamamatsu to gain Yamaha's history, knowledge and its philosophy.
The Other Achievements
● Board member of Bangkok Chopin Society.
● Perform internationally as a soloist, collaborative pianist, piano arranger, and a composer.
● Participated in Midwest International Piano Competition.
● Won a concerto competition at University of Wisconsin-Madison in 2013