Kakanang Wangcherdchuwong
Kakanang Wangcherdchuwong
Electone Instructor, Yamaha Music Academy
Teacher Training and Examiner for Electone Course for Yamaha Music School Thailand.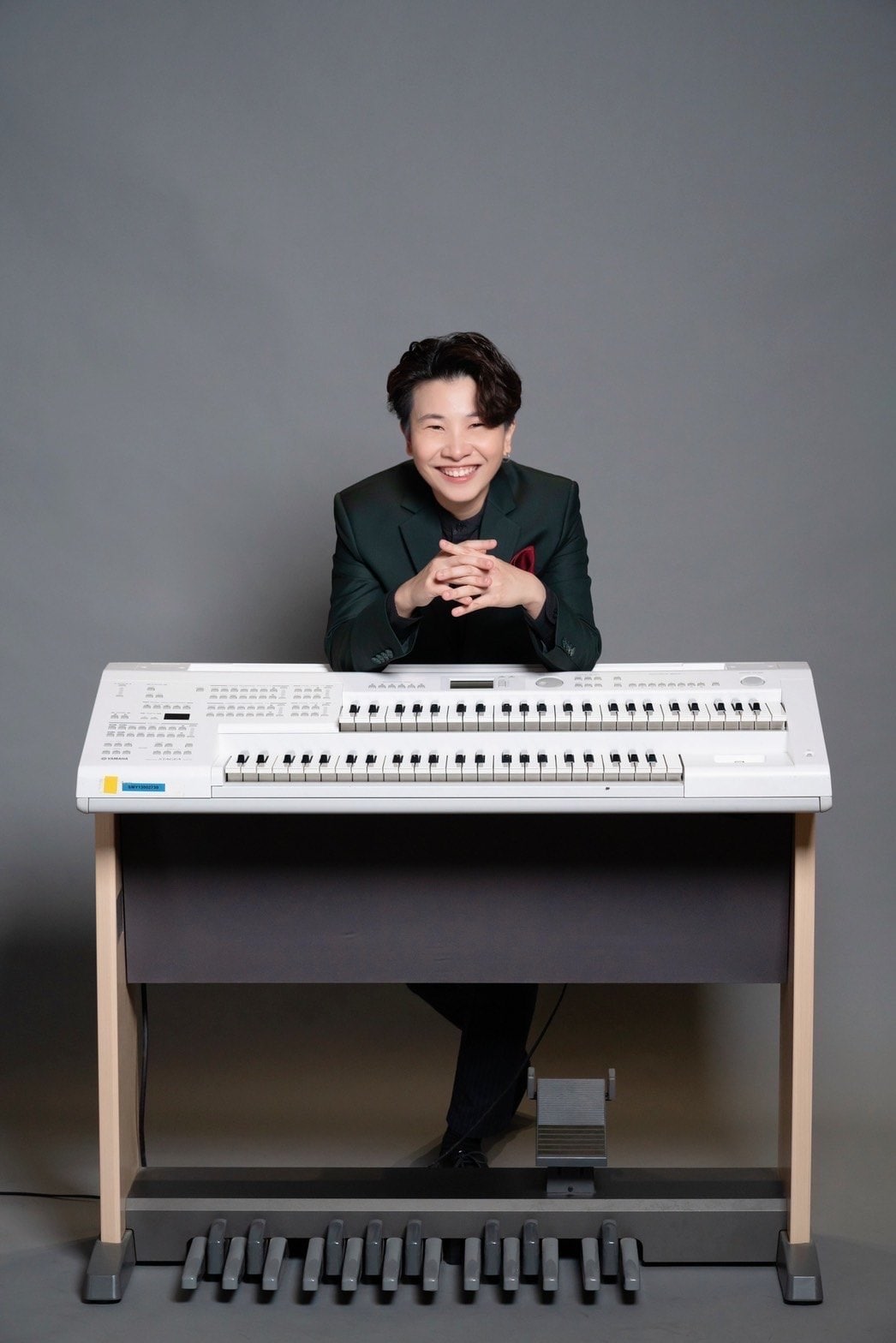 Education
● Bachelor of Fine Applied Arts, Ramkhamhaeng University
● Studied Electone and Piano at Yamaha Music School.
● Advanced Certificate in Yamaha Grade 4
Yamaha Achievements
● Third prize winner in Yamaha Thailand Music Festival 2008 (Senior Electone Solo)
● Encourage students to join Electone competitions and achieved many prize both domestic and oversea competitions such as, Asia – Pacific Junior Original Concert, Asia – Pacific Electone Festival and Yamaha Electone Concours.
The Other Achievements
● Runner – up award in composition category, Cultivate a Sense of Loving Thailand Project" in 2014.
● A Member in "Princess Band" from IMA label as keyboardist which released the single "Princess", "Secret", "Do tell" in 2019.
● A member in "BAE band" from Music Factor label as keyboardist which released a single "Must Have" in 2020 and had many cover songs project. She also had an opportunity to work with Sincharoen Brothers Band.
● Currently a member in "Cheekypuns Band" as Keyboardist and Vocalist, Music factor label.
Kakanang Wangcherdchuwong